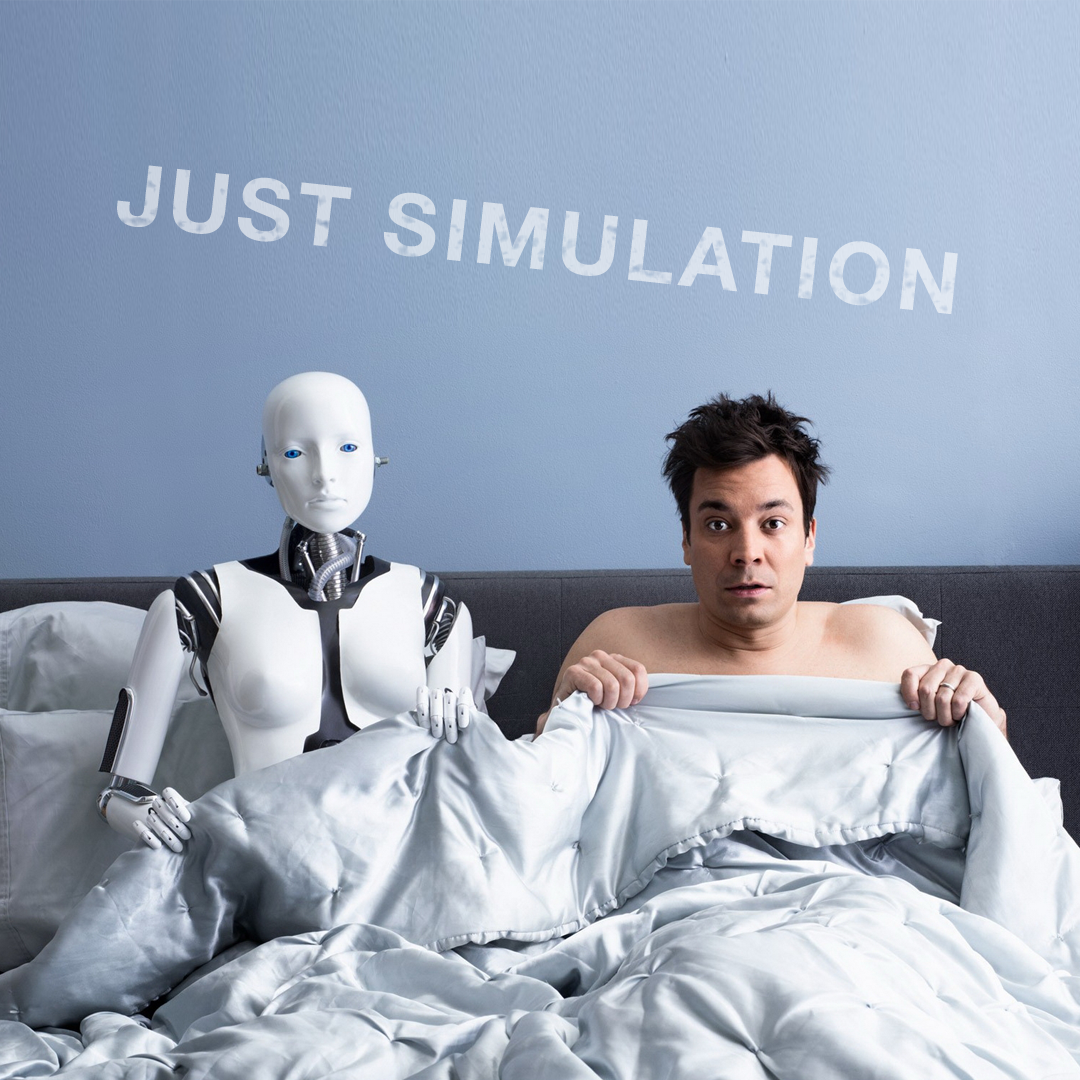 I've written this article to explain why you should not use Jira to manage candidates, vacancies, clients, interviews and tracking other activities.
I really can't guess why recruiters start using Jira at all.
Jira is a good solution for bug tracking, task tracking and project management. It's indeed fine for IT teams and software development. IT companies do love Jira.
When recruiters offer their company management to try professional recruitment software they may get a response like: "Do you need it to manage the candidates database? Use Jira. It's customizable."
I'm confident that Jira is terrible for recruitment. Let me explain my opinion:
1. There's no way to add a CV to the database quickly.
And it would be enough. Attaching a file to the task is not the same thing, it's quite different.
A good recruitment software provides several "must have" features for instant adding CVs to the candidate database:
Resume parsing. It works when you upload a CV and the applicant tracking system pulls out of it: candidate's name, contact info, photo, d. o. b., city and other data (gif example).
Adding candidates from LinkedIn and/or job boards in 1 click (gif example).
Automatic CV import from the email inbox.
Bulk import of CV archive.
There are should be many candidates in the internal database to fill in vacancies without any expenses on external services. Top-skilled recruiting teams try to grow their databases to maximum.
If recruiters can't save candidates' resumes to the database instantly, they would add only some of them — the minimum quantity enough to fill in the vacancies.
2. Checking for duplicates when importing a new candidate to the database.
The auto-check should be focused on the candidate's name (including its transliterated version) and contact info.
3. Recruitment reports.
Along with a number of other useful and handy features designed to match recruiters' needs perfectly.
Jira is a good service, but you should not use it for recruiting. It's a poor imitation of professional recruitment software. Even if Jira is customized specifically for hiring.
Some companies use Jira to save money on paid recruitment software. It's obvious, that such thriftiness is deceptive. At the end of the day, the overall efficiency loss and a couple of non-filled vacancies will occur more expensive than recruitment software cost per year.
That's why your life will become brighter and better when you convince your management to acquire a professional applicant tracking system / recruiting software.
Vladimir Kurilo
CEO @CleverStaff