New version: boosted speed and new LinkedIn integration
We have released the new version of the applicant tracking system.
Here are the improvements:
You can add candidates much faster. We've boosted the speed needed to add candidates to your CleverStaff database, so now you can add candidates 3-4 times faster!
Ability to add candidates from the list of LinkedIn profiles. Once you add them, all the data from their LinkedIn profiles appears in their CleverStaff profiles. Thanks for the feature request to Genadiusz Pysanka from SBT Systems!
You can save candidates from the list at the following pages: Search results > "My Network" > In the contacts list
If you cannot find the "Save to CleverStaff" button, your CleverStaff Extension has not updated automatically.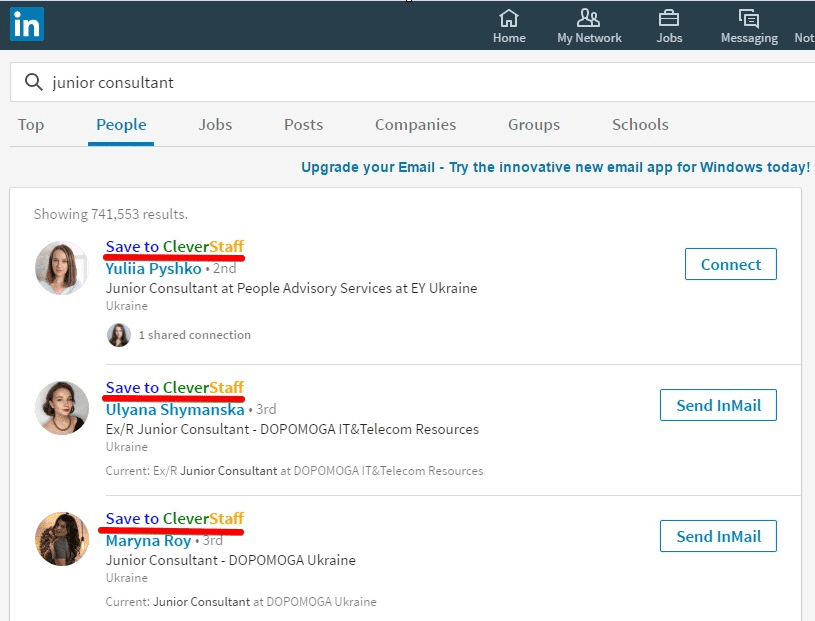 To update the extension, go to "Settings" in your Google Chrome. In the "Extensions" tab place a checkmark on "Developer Mode" and click on the "Update extensions now".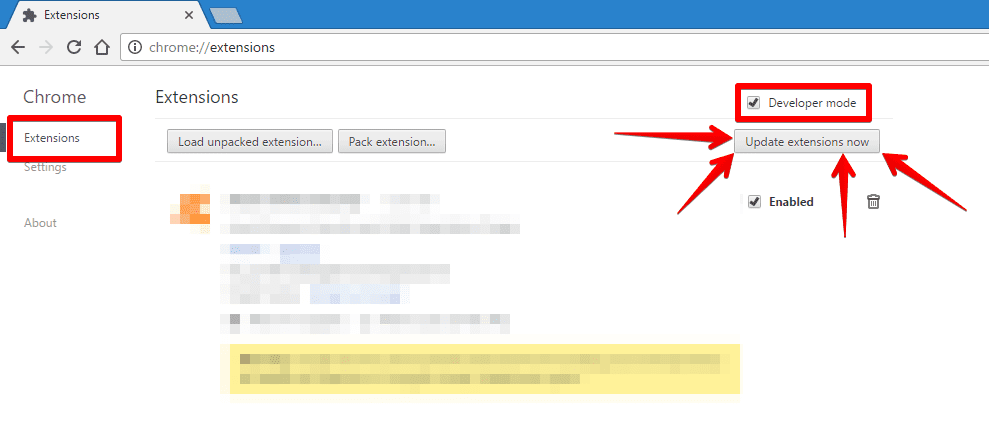 Your friends from CleverStaff