Improved LinkedIn integration: button to update existing candidates' profiles + fixed bugs
We have updated and improved the CleverStaff plugin: now it works better for the "new" LinkedIn interface:
Added a button to update the candidate's profile. Now you can update the data in candidates' profiles added from LinkedIn including contacts and experience.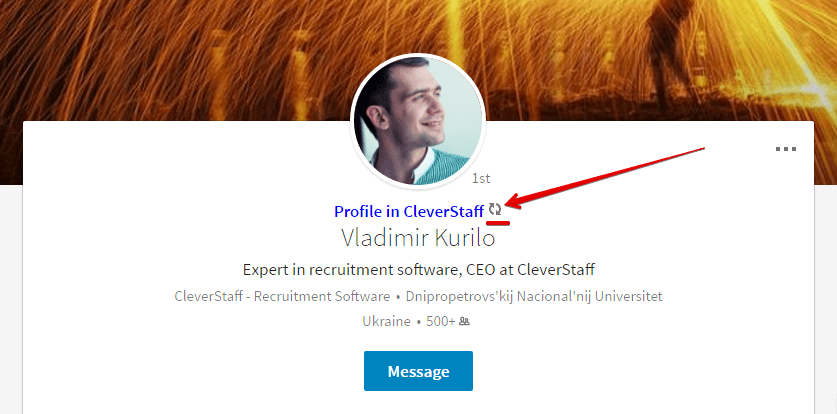 Fixed the error used to appear after saving the new candidate's profile.
Your friends @CleverStaff