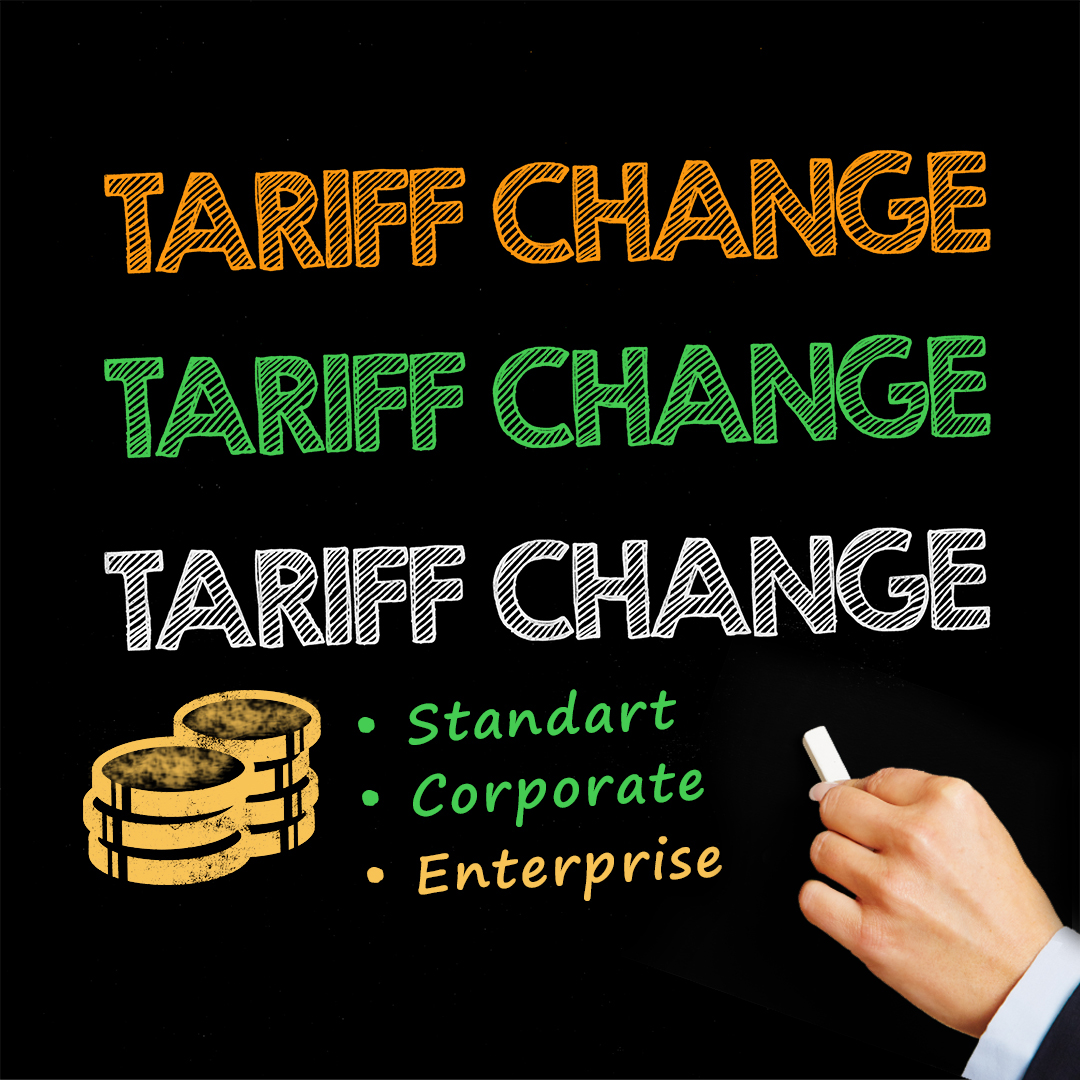 Dear friends!
Today, on June 18, 2018, we have changed the structure of tariffs in our recruiting automation system. There are three tariff plans now: Standard, Corporate and Enterprise. Corporate and Enterprise plans as previously mean individual pricing rates and customizations, including developing exclusive features. Standard is new name for our most popular plan Team Work. Its options, pricing and other conditions stay the same though.
The free plan for one recruiter is cancelled from June 18, 2018. We made this decision because of conclusion that the "cut" set of functions available on the free plan don't let its users automate their recruiting process in the full sense, thus limit their professional growth. We want to deliver the service of the best quality and convenience available to all our clients, but it is possible on the full-functional paid plan only.
The supporting of the existing users of the free plan will last for half a year more — till December 18, 2018 incl. During this time they may change their plan to the Standard (or the other one) saving all their data, adjustments and history of actions in the system, simultaneously getting numerous useful features.
As for instance, it would be possible to add new users to the account and manage their roles in it. The Standard tariff plan provides its users the advanced analytics tools such as Recruiting funnel and five kinds of reports on vacancies and recruiting process, allowing them to evaluate their working methods efficiency and improve them. Besides, having minimal price among all CleverStaff tariff plans the Standard has important features for automating of hiring process: export of database, customisable email templates and other options.
Users of our free plan who don't have the intention to continue working in the system on one of the paid tariffs, should transfer their important data to some other place till December 18, 2018, to keep it. All the free accounts "1 Recruiter" will be blocked after the date. The resources released as a result of the cancellation of the free tariff will be used to develop the useful functions of our system further.
Thanks for your understanding!
CleverStaff team