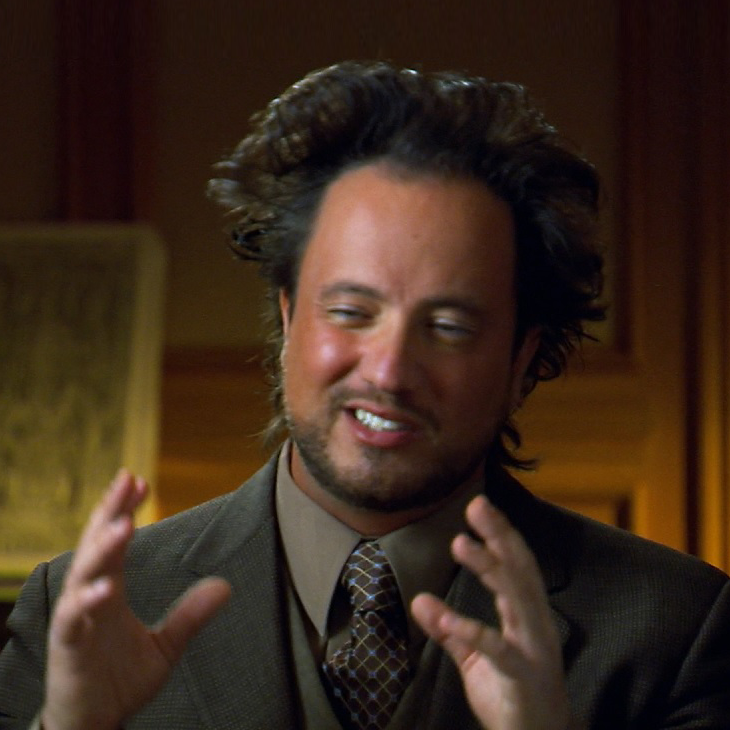 Some our users cannot save candidates from LinkedIn.
This is not a CleverStaff issue, but the result of LinkedIn updates: their developers changed requests which appear on the network's website and thus affected the work of some our users.
Our team needs to develop the programmatic update to help the system workflow with these new requests.
Currently, we are taking steps to ensure that the integration will work under new conditions.
Your friends @CleverStaff