What is ATS in recruitment?
The result of a successful recruiting is a candidate who meets the company's requirements to the greatest possible extent. But before that moment, a certain amount of time shall pass and a definite amount of effort shall be applied. For example, the required resume must quickly get through an entire life, passing through an ATS (applicant tracking systems). What is ATS inrecruiting and how does it help recruiters and HR in their work?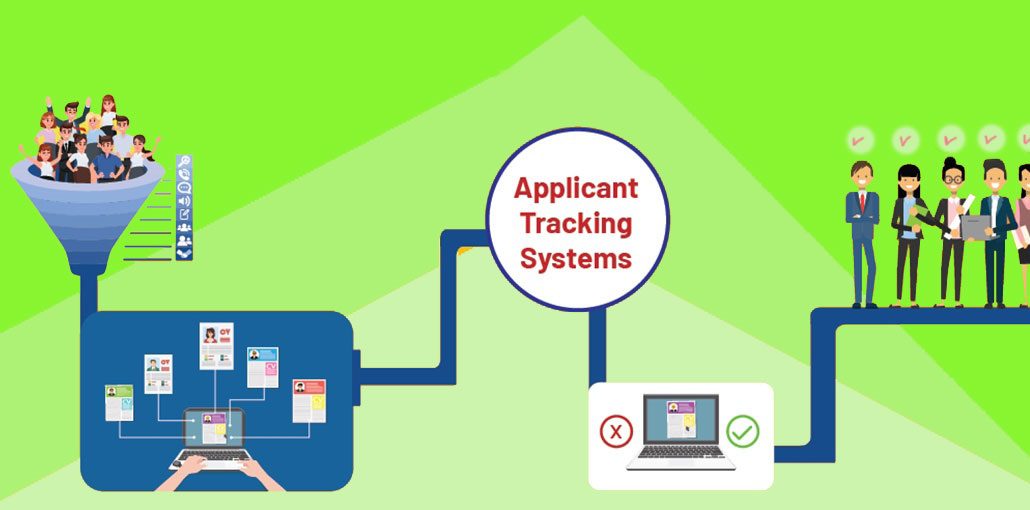 ATS meaning
So, what is ATS in recruitment? An applicant tracking system is special software system that automates the recruitment process, monitors its effectiveness, and processes information based on the hiring task.
And if you think figuratively, ATS… is like a recruiter's digital assistant that never gets tired, it carefully filters and stores information, eliminates routine, allows you to search and find the right candidates faster, and does many other useful things. 
It follows that one of the main purposes of using an ATS is to simplify the search for the most suitable specialist for a particular vacancy. Moreover, recruiters can create their own funnels, and an ATS systems will help them do this as efficiently as possible.
Why ATS in recruiting and how does ATS work?
Most recruiters and HRs work according to a universal scheme, such as publishing current vacancies on job portals, searching for employees in databases, approving their profiles with customers/employers, organizing interviews, testing, etc. At each of these stages, ATS systems saves recruiter's time and effort. Because without it, a lot of time is spent on "manual" and often unjustified work (entering candidates into the database, rewriting information, searching for a communication feed with a candidate in correspondence, etc.).
During this process, something is being deleted, not downloaded, or disappears in an unknown direction, because there is always room for the human factor. Unfortunately, nothing can be done about it.
In its turn, ATS eliminates these risks – everything is stored carefully and "on the shelves". For example, no force majeure will destroy an important letter with an even more important resume in it.
ATS systems keeps the entire hiring process under control – from posting an application on external job portals to managing the schedule of interviews with suitable applicants. This makes recruiting transparent and more efficient, focusing the recruiter's attention on those people who really deserve attention. 
Primary benefits of ATS systems
A few years ago, only powerful, large enterprises could afford to use automated search and recruitment systems. But today, the benefits of ATS systems have been appreciated by many companies of all sizes and from different industries, with in-house recruiting departments, as well as recruiting agencies and freelance recruiters. Most users highlight the following advantages in the list of these benefits:
Various web based integrations. Modern automated systems integrate and synchronize with job sites, LinkedIn, and e-mail, which allows you to quickly track and find the right candidate. Importantly, the software for recruiters has the ability to export and import already formed applicant databases.
Customization. It is very cool when the system has custom fields, and the recruiter can customize the stages for working with vacancies, etc.
Parser, resume check and recommendations. A good applicant tracking system recommends to the recruiter a pool of resumes that are most suitable by keywords, skills, names of previous employers, experience, education, etc.; the parser will always find resumes that meet the required criteria.
Easy candidate addition and database formation. By adding and filtering resume in 1 click, a recruiter forms their own or a corporate database of specialists in the shortest possible time.
Templates for mailing. A good recruiting software always has convenient templates for correspondence with applicants – there is no need to create something every time and waste precious time.
Collaboration. In the ATS account, the recruiter and the client/employer can work together in a consolidated manner, which is very convenient and transparent.
Order in information. Specialized software saves the recruiter from having to collect and store an array of documents related to candidates, correspondence with them, and so forth. This makes no sense, because you can communicate with applicants directly from the system.
Optimization of worktime. As a rule, in ATS systems, a recruiter works in a structured way, using organizer tools, report design tools, various templates, etc. Many routine operations disappear by themselves, allowing you to deal with more important and non-trivial issues.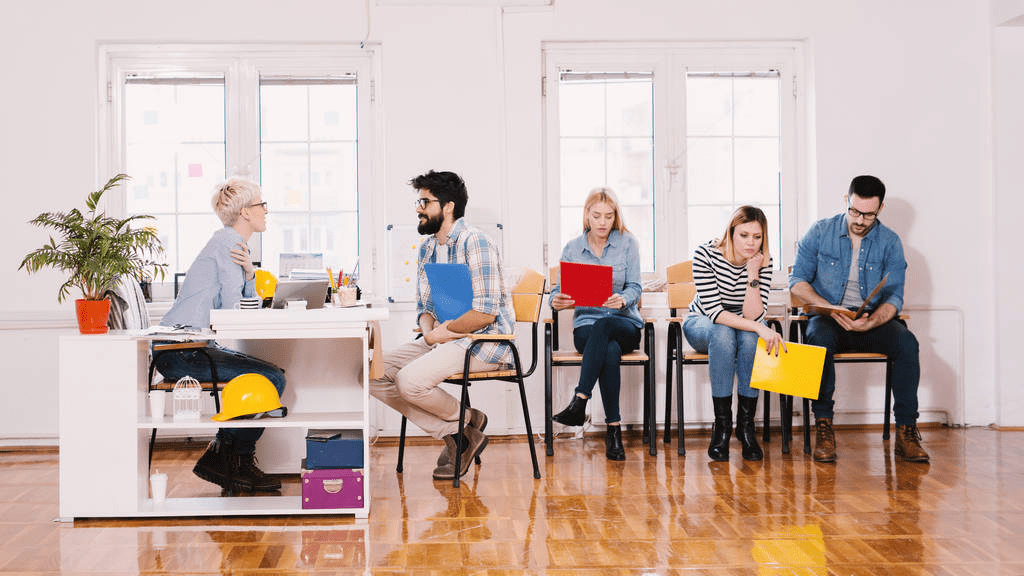 ATS meaning for recruiters time and budget
The ATS systems provides recruiters with the most necessary tools for creating funnels, analytics, various types of reports, and other important options. Due to the software, the recruiter finds the right resumes much faster than manually, saves – attention! – up to 10 working weeks a year or 2.4 working months!
ATS in recruiting saves about 20% of the time for hiring, because every fifth vacancy is filled in by resources from its own database (and this is 54% faster than when searching for new candidates on external resources). Accordingly, the company saves money – 2.4 average recruiter's salaries per year. The ROI is also good – about 325%. We have explained and argued this calculation logic in detail.
A team leader or HRD can always track and evaluate the work of their team or an individual specialist, analyze quantitative indicators, understand the resources with the largest flow of applicants, and much more. The automated system will also help to see the problem points of the vacancy, identify weaknesses in the search and selection process, understand why candidates refuse and other ambiguous issues. And then conduct the "error analysis session" and eliminate shortcomings in the business process.
Conclusions
Therefore, modern applicant tracking systems are focused on the effectiveness of all stages of recruitment, allowing:
recruiters, their managers and clients to interact in one ecosystem
to customize and improve job funnels for the client
to maintain a database of candidates with all related information and history
to communicate with applicants directly from the CRM
to approve candidates with internal customers
to organize interviews, send offers and track the new employee's attendance
to work with analytics and reporting quickly, and much more.
It is clear that applicant tracking tools cannot replace a recruiter. However, automation can undoubtedly relieve them and their colleagues of the lion's share of routine tasks, saving efforts and finances. Moreover, by delegating routine processes to the system, a sourcer, recruiter, or HR will always be able to be more efficient and devote more time to managing more intellectual tasks and improving their work.
FAQ
What is ATS meaning?
ATS (applicant tracking systems) is a software package for automating the process of searching and recruiting personnel, which systematizes, streamlines and simplifies the daily work of a recruiter.
What are the main advantages of ATS in recruiting?
Modern ATS systems integrate with job sites, LinkedIn, email, allow you to add candidates in 1 click, offer resume filtering and parsing, create personalized job templates, generate quick reports on vacancies, and much more.
Can a hiring manager, recruiters, sourcers and HR work in one ATS?
Yes, because each of them can have their own role in the system and their own level of access to the system. This issue is regulated by the system administrator.
How does ATS work for time saving?
A modern ATS systems for recruiting saves about 20% of the time for hiring and recruiting personnel by optimizing many routine processes, such as posting vacancies, sending letters to candidates, generating reports, etc.