New CleverStaff version: the first one in 2017!
We hope you had a great time on your New Year holidays!
Meanwhile, we released the new CleverStaff version with a list of updates.
Here are some of them:
New candidates' search using multiple keywords. Thanks to Anastasia Lisnichenko from CNA International IT.
All inactive vacancies are displayed in candidates' profiles. Thanks to Liudmila Denisenko and other users 🙂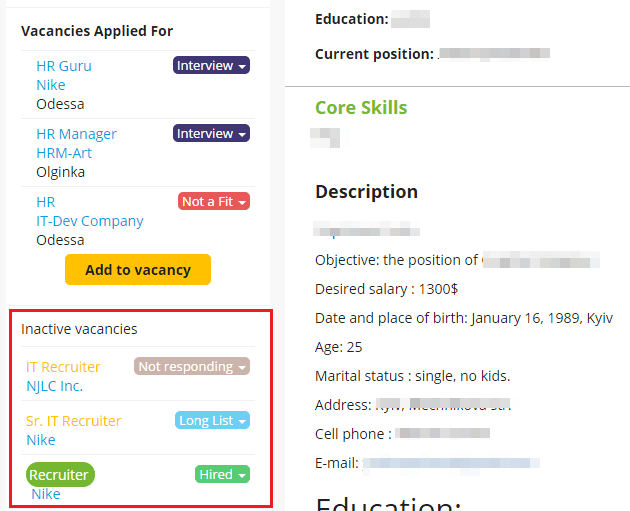 Upgraded support form: now you can attach files and screenshots. Please, add them to your requests so we could understand them better and solve the problem ASAP.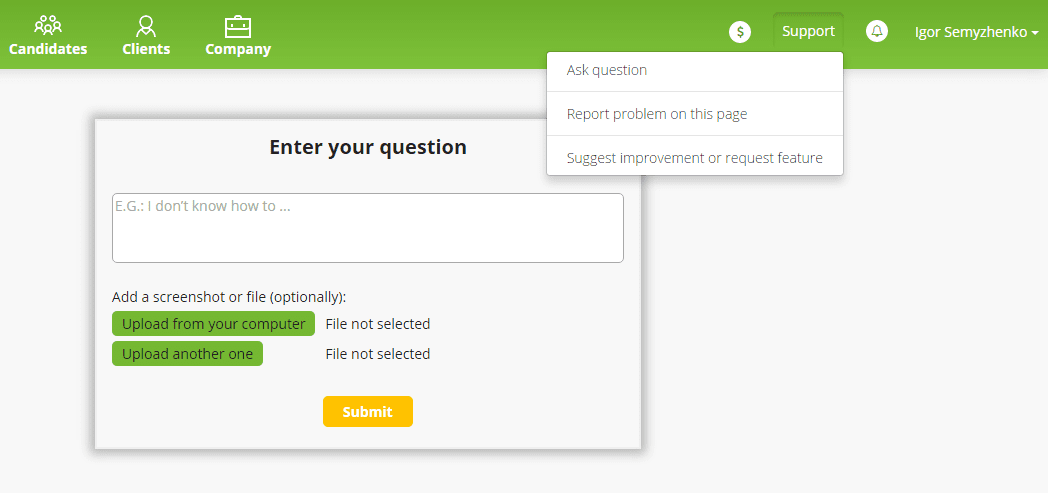 Now you can choose multiple candidates using the "Select all" field. Thanks to Alexandra Kononska from NCube.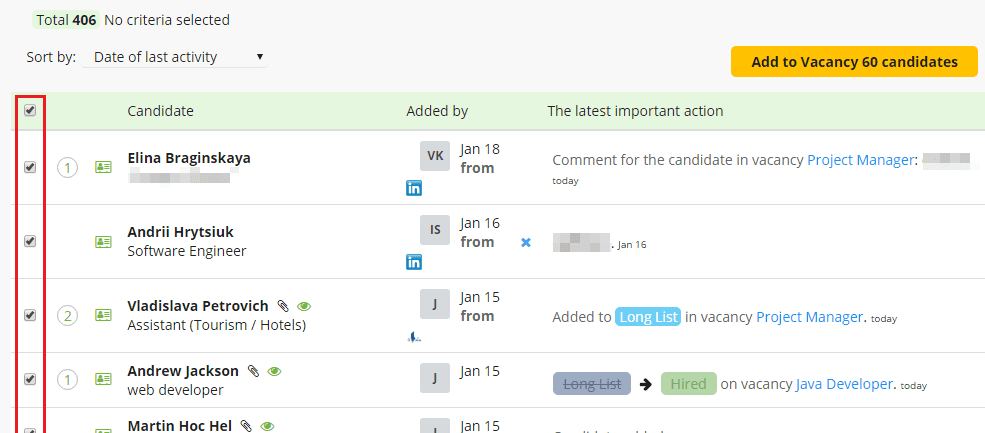 The all users activity log has been improved in some details.
 
With love,
Your friends @CleverStaff