May updates: part 2
Here is the second part of CleverStaff news!
Now you can download a candidate's page in the .docx format. To launch this feature turned out to be more complicated than we expected. Many users were waiting for this function to appear.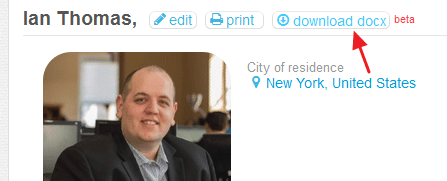 The last update cause faster downloading of all CleverStaff pages.

Now you can check the attached CV using the candidate's preview if there is one attached to the profile.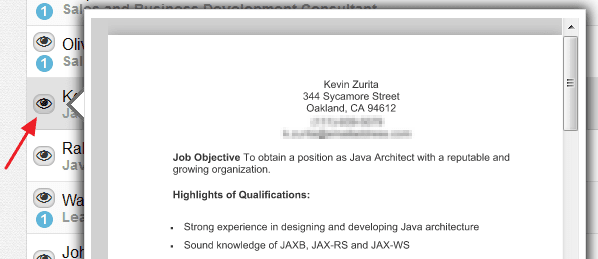 We have added a new field to the candidate's contacts — the link to GitHub.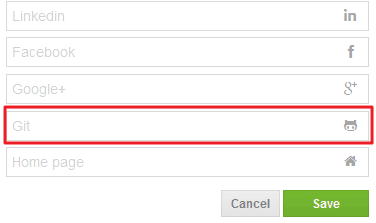 Your friends @CleverStaff