Lviv HR Solutions: when automation becomes a part of the result
About our client
Meet Lviv HR Solutions. This large team of professionals specializes in such services as:
training courses for HR and recruiters
courses for HR and recruiters in IT
recruiting service
HR consulting
"We help business owners and managers in working with personnel at all stages: from searching and building processes to onboarding and "pumping" the employees, – says Valeriia Samoilova, CEO and co-owner of Lviv HR Solutions, – We are convinced that such a complex contributes to improving business efficiency and has a fruitful impact on our economic front – from the city to the country scale. We have a very cool team, with which we can do anything".
Among the recent achievements of the team are as follows:
The 1st Ukrainian-language book about HR "The Power of HR. How to achieve business goals" (authors – Oksana Shakhova, Valeriia Samoilova and trainers of the HR New Generation training program)
500+ course graduates who successfully work in leading companies or have their own business
80000+ bulletproof vests produced in Ukraine since the beginning of the war for donations and transferred to the Armed Forces of Ukraine through the Lviv Defense Cluster* (co-founders – Oksana Shakhova and Valeriia Samoilova).
Recruiting in the format "Find someone who… has not yet been born"
Currently, Lviv HR Solutions has more than 10 specialists on a permanent basis and about 50 project specialists in different areas.
On average, Lviv HR Solutions recruiters have about 20 different vacancies in their work, including for relocated enterprises. Clients come to the agency mainly due to recommendations, and this is very inspiring for the team.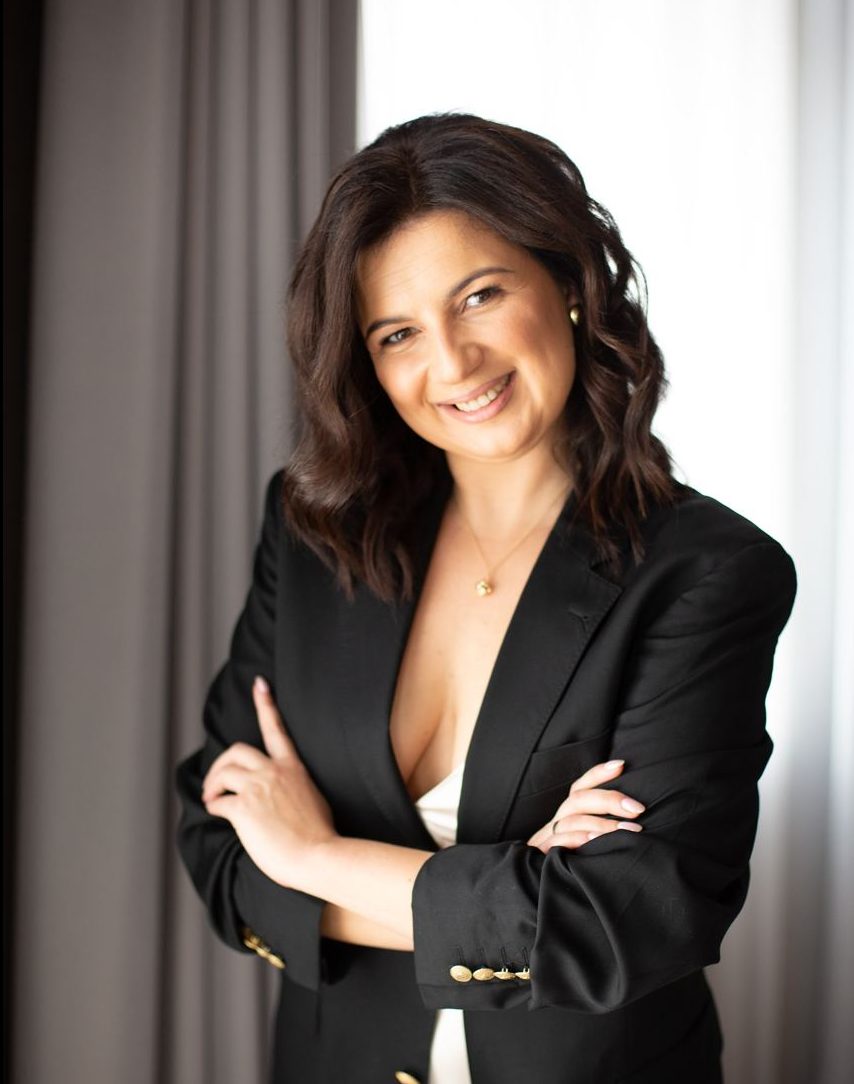 Valeriia Samoilova, CEO and co-owner of Lviv HR Solutions
"For us, every client is a partner. And it is important for us to build long-term and values-based attitude with partners"
Most often, clients ask to find a worthy B2B sales manager, chief accountant, financial director, "complex" technical specialist, etc. The agency also fills-in many positions of top management and middle management, HR, recruiters, personal assistants.
Lviv HR Solutions is not afraid of challenges – for example, to successfully fill-in the vacancy of a unique specialist for a unique production. The team jokes that if the head of recruiting has not found the right person in the market, it means that he or she has not yet been born ☺.
Very often Lviv HR Solutions helps with adaptation and onboarding during the probationary period, adjusts or builds HR, recruiting and business processes from scratch, conducts strategic sessions and training.
"Our strong point is that we are ready to work with different businesses. And we are very good at applying knowledge from one area to another – this is how the wow effect is often created," says Oksana Shakhova, Founder & co-owner Lviv HR Solutions.
One of the competitive advantages of the team is that it has business psychologists, and there is even a separate course. Knowledge of business psychology is always appropriate for recruiters and HR specialists, because it helps to better understand the customer and the portrait of the most desirable candidate for him/her.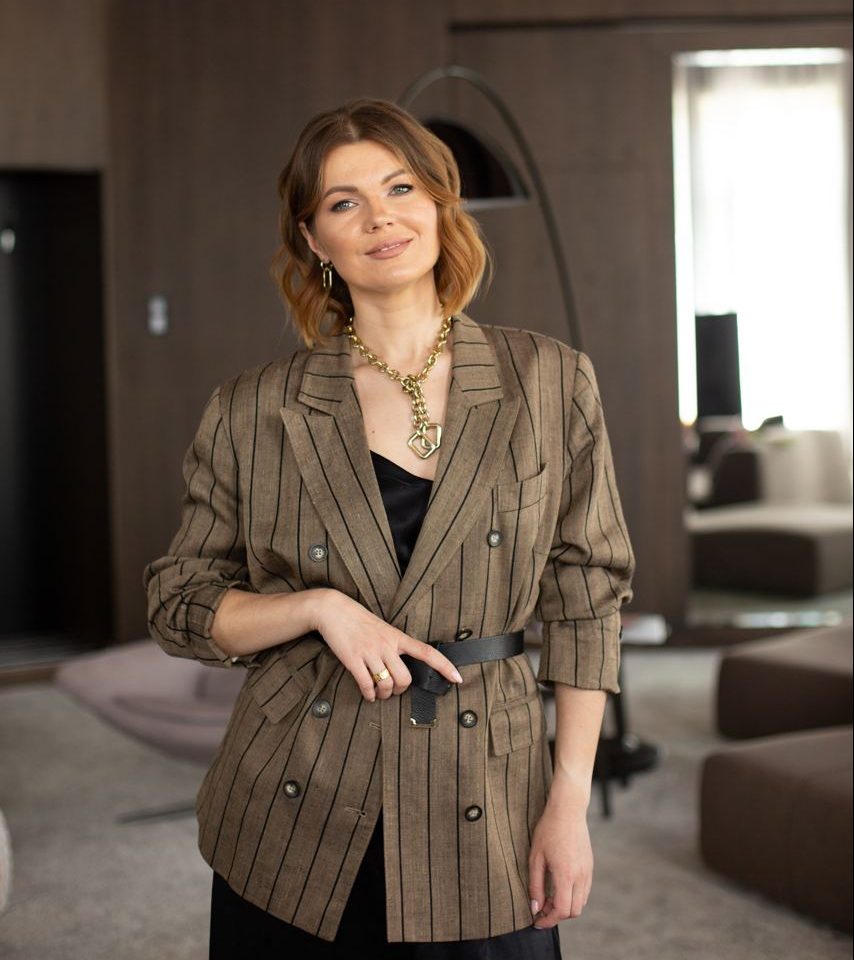 Oksana Shakhova, Founder & co-owner Lviv HR Solutions
"As psychologists, we are able to listen and find an individual solution for everyone. Thanks to empathy, we often exceed expectations"
Getting to know CleverStaff
Previously, the team worked in Excel, and later they had a well-known HR software. But it did not satisfy the team in matters of recruiting, in particular – in reporting formats and other daily functionality.
At the same time, Lviv HR Solutions began to grow rapidly and faced the fact that there were more customers and vacancies, more consultants and recruiters. When it turned out that the head of recruiting can spend the whole day on reporting for the customer "manually", it was inconvenient, clearly "not ok" and a signal for change. Therefore, it was decided to look for an alternative, and from the beginning of 2022 Lviv HR Solutions switched to CleverStaff. We "moved" very quickly and actually became its official representatives in Western Ukraine.
For almost a year of cooperation, CleverStaff has helped to solve and improve several issues.
Easy access to information at any time
When for some reason the management of Lviv HR Solutions receives a call from a client, it is always possible quickly, without additional explanations from subordinates, at any time to see what is happening there on the vacancy: closing dates, comments, problem points – absolutely the whole history. This value was especially noticeable in blackouts, when it was impossible to reach colleagues, and it was necessary to talk to the client urgently.
Connecting the customer as a hiring manager
80% of Lviv HR Solutions customers are connected as hiring managers. This opportunity is to maintain transparent relationships with clients. "For us, every client is a partner. And it is important for us to build long-term and valuable relationships with partners," Valeriia Samoilova shares her thoughts.
Hiring managers have access to their vacancy funnel, they see how many resumes the recruiter has viewed, and they are calm because they are working on the vacancy. In this way, a reasonable atmosphere of trust is created.
Reasoning for those who are looking for a "unicorn"
CleverStaff has strengthened and facilitated communication with the customer, especially if it is not a recruiter, but a business owner. "Imagine the situation: he came to us, we politely filled out the application, concluded a contract. So, tomorrow there will be candidates? No, not tomorrow. After all, we select a candidate according to individual requirements, through a huge own database, we study a lot of resumes – it all takes some time, and especially – to find the sought-after experts", – Valeriia shares her experience.
There are vacancies that are being filled-in for 6 months, hundreds of candidates are processed, and the output is 1-2 relevant resumes. In such cases, it is especially important when you can prove your work with numbers, and not because "this is the situation on the market". Recruiting software helps to explain this process correctly and dispel unfounded illusions.
When automation is a part of kaizen
From the point of view of Lviv HR Solutions, automation can be safely viewed as a modern component of kaizen (Japanese philosophy of continuous improvement of all work processes) for recruiting. After all, it is primarily the improvement and optimization of work, customer focus, discipline, productivity, etc.
Such work significantly saves time and accelerates results. Among the software options, the team liked the plugin for Chrome, integration with LinkedIn, the ability to store the entire array of data "on the shelves" and much more.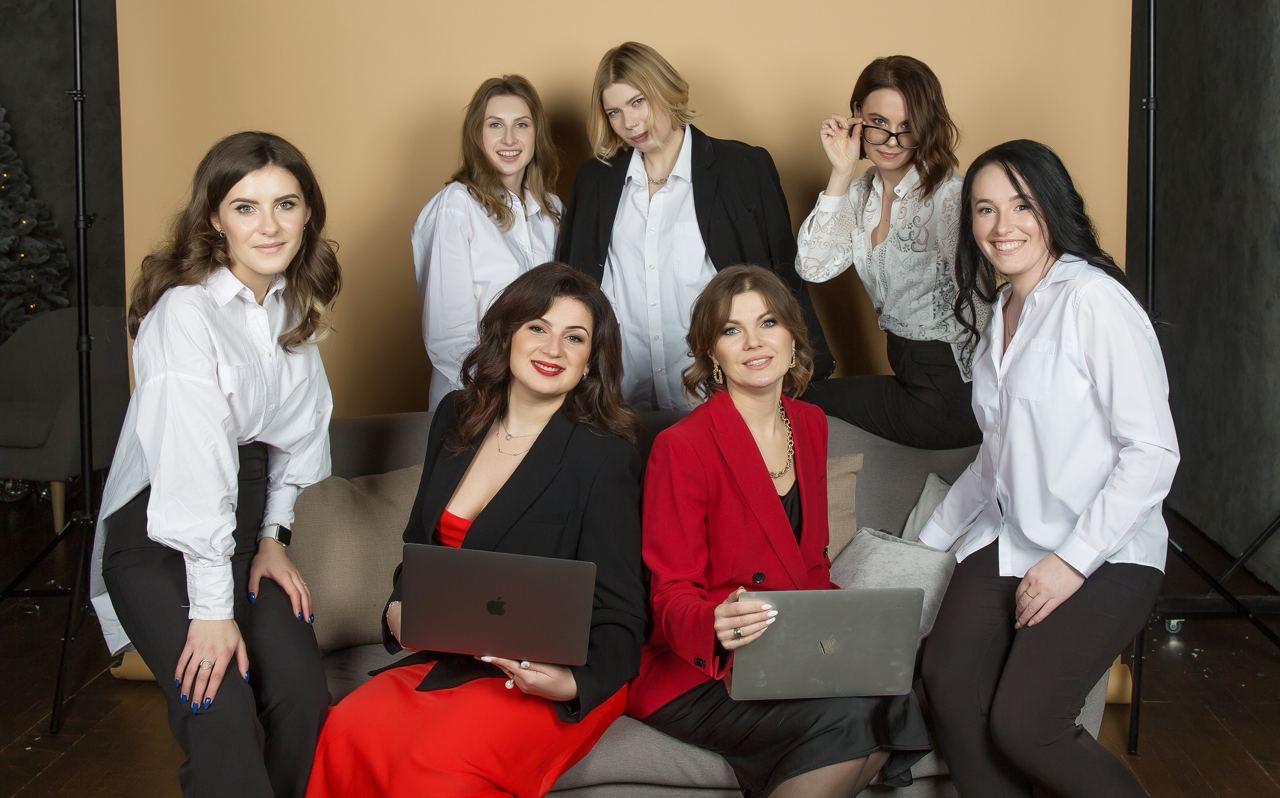 "We like the fact that CleverStaff was one of the first to leave the Russian market, it is valuable for us to work with a Ukrainian product," says Valeriia. The best proof of this is the implementation of information about CleverStaff in the ats section of the Lviv HR Solutions training program.
As for the team's plans for the future – to help businesses move forward with talent, for the welfare of the city and the country as a whole. Lviv HR Solutions believe and say as follows: "We do not play volleyball with clients, we take off the net and play as a team". This is a frank and sincere position that inspires and gives a really cool result.
*Lviv Defense Cluster is currently raising donations for children's evacuation kits, which include children's helmets (the first in the world, by the way).
You can donate here