IT recruiter: how to become (Part 1)
The IT recruiter profession is still gaining popularity. Recruiting is not taught in university, and there are few quality courses on the market. So we decided to figure out how to grow in recruiting, and learned firsthand the specifics of working at an IT recruiting agency.

Experts of the article. ITExpert is the Ukrainian IT recruiting company that has been on the market for over 6 years. Each recruiter of the team undergoes a long in-house training on the technologies and structure of the IT market and consults with a mentor. We asked three ITExpert professionals how they chose a career in IT recruiting and why they are so swayed by this field.
What is so attractive in IT recruitment?
Newcomers to the field are attracted by its dynamism, development opportunities and salary growth. For example, according to Djinni 2021 data, you can make up to $4,000 in HR recruiting in IT.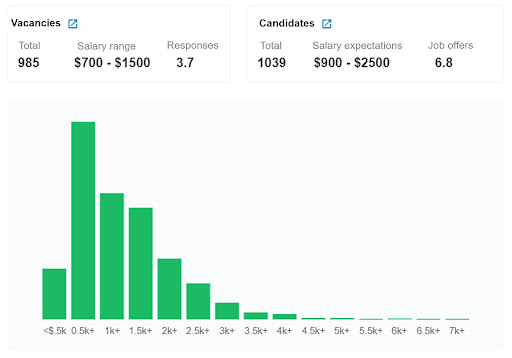 Salaries in HR and recruiting in 2021 according to Djinni
At the same time, the demand for IT recruiters is growing rapidly. For example, the number of vacancies in HR has increased 3.5 times over the past three years, according to the DOU resource.
The threshold of entry into the field is not so high: it is enough to understand the structure of recruitment and IT, have a minimum knowledge of English. Often, large IT-companies have their own courses for recruiters, and the most talented are given an offer during training.
Who is suitable for IT recruiting?
The courses sell a beautiful picture of IT without coding and with salaries in the thousands of dollars from the beginning… And they conceal the stress and rapid burnout. Working as a recruiter is not as easy as it seems. Even after five to seven years in the field, you will have to actively learn and constantly face rejection from candidates.
Here are a few character features you shouldn't start an IT recruiting career without:
Love of constant communication and emotional intelligence. Recruiters spend 95% of their time interacting with people: the candidates, the development team, the hiring manager. You need to be flexible and sensitive to each side: the developer who is hesitant to accept the offer, the hiring manager who wants to "see a couple more resumes" and so on…
A high level of self-motivation. These days, candidates are responding to recruiters' messages less and less and more and more turning down offers. It's very easy to burn out under such conditions – a recruiter must be able to stay calm and motivated in any situation.
Willingness to develop all the time. The IT field is rapidly growing, some technologies become obsolete, others become more popular, new tools for sourcing appear, the pool of vacancies is rapidly updated… Under such conditions it is impossible to stop developing!
Desire to deliver benefit to people. Bonuses for filling a vacancy can be several times higher than a recruiter's rate. But this should not lead to an assembly line approach: recruiting is an interaction and help to people. Candidates will come back only to those recruiters who really managed to win them over and tried to help.
Diana Savenko, IT Recruiter at ITExpert: "It is important for me to be helpful to people. I have worked in different spheres. But even after volunteering, I don't feel the same productivity as in recruiting. I know that my work is not for the sake of appearance. I offer a cool job, a useful product. Online banking makes people's lives easier, and IT projects help make teams more productive… When I find talent for useful products, I feel my great involvement".
Where should an IT recruiter work?
There are three main types of IT companies where recruiters work: products, outsourcing/outstaffing, and recruiting agencies. Recruiters can also work "for themselves", on a freelance basis. The main difference between the functions of a recruiter is whom the programmers are searched for:
In product companies, you look for candidates for your own company, know all the processes in detail, and see how a specialist you wrote to yesterday goes to work;
In outsourcing companies, you need to look for specialists for customers whose projects your company is currently developing; there may be several projects at a time;
In IT-recruiting agencies, you need to help with recruiting other companies: the same products and outsourcing companies. An agency recruiter can search for candidates for 5-7 different companies at the same time.
On the freelance the recruiter also helps many companies, can independently regulate the load on the number of vacancies. But you need to look for customers on your own and communicate with them directly.
The recruiter's functions can vary quite a bit. For example, in small companies, the recruiter can also perform some HR functions of onboarding, placement of the newcomers into the team. Conversely, in enterprise companies, there is a separate position for searching for candidates – a sourcer/researcher.
Success stories of ITExpert recruiters: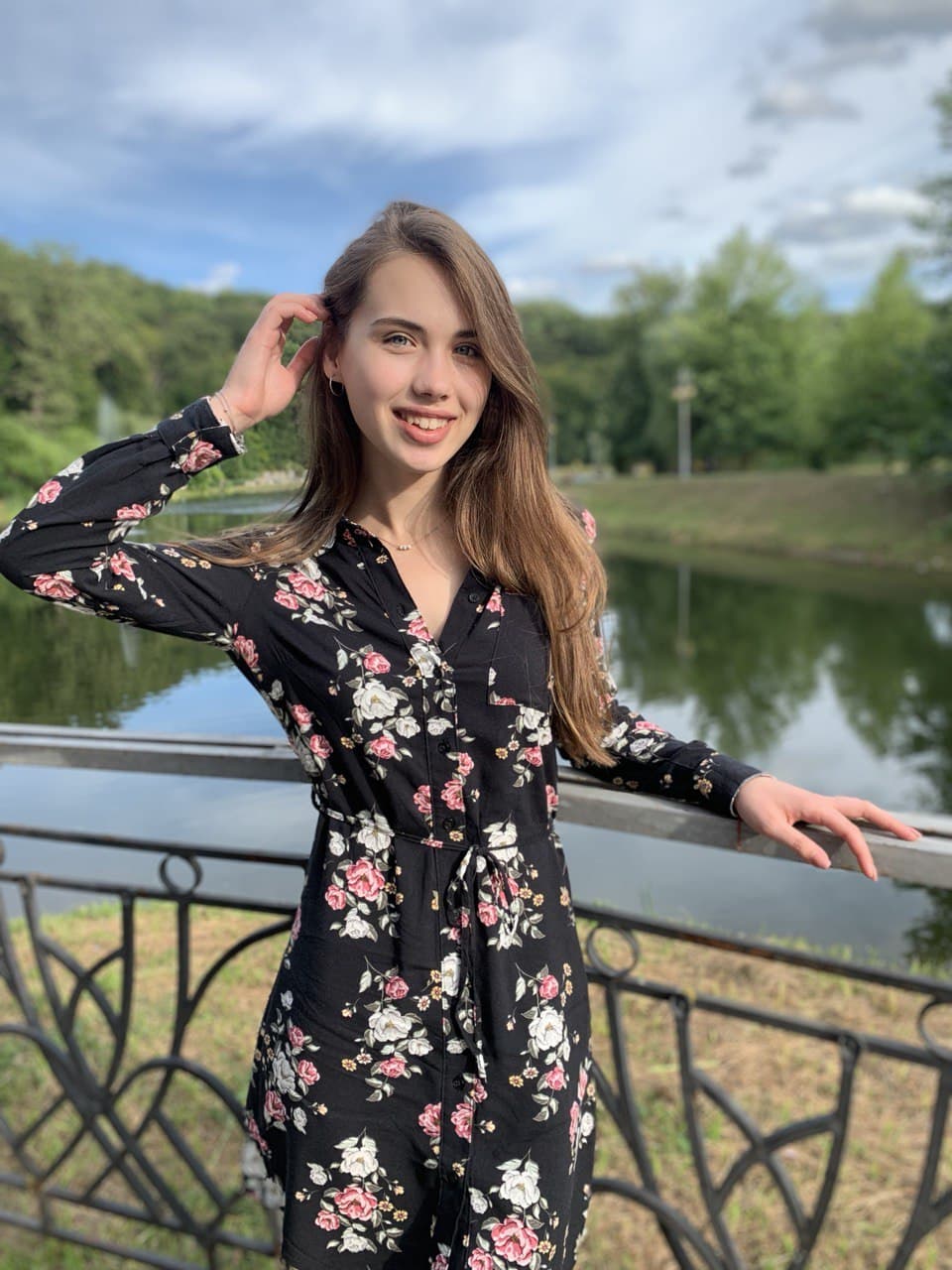 Anzhela Hrynevych, IT Recruiter at ITExpert: "I decided to change my profession because I didn't see any development at my previous place of work. I quickly hit the ceiling there. It was important for me to find not so much a job with a nice title as to find a place where I could implement my skills.
At the same time, many of my friends work in IT. For me this field has always been interesting: it has a lot of challenges, opportunities and one can feel that employers care about their team. To understand which way to develop, I took a course from Happy Monday related to career guidance. The lectures talk about the hiring process in today's companies and provide career advice. At some point, I realized that I really liked learning about hiring specifically from the employer's perspective. I liked the idea of interviewing, talking to candidates, analyzing resumes…
So I decided to try my hand at IT recruiting. This is the kind of job where you can excel in communication and process organization. At the same time, there are opportunities for growth: from management in recruiting to HR, PM, L&D manager…
Soon after starting my search, I received an offer for a position at ITExpert".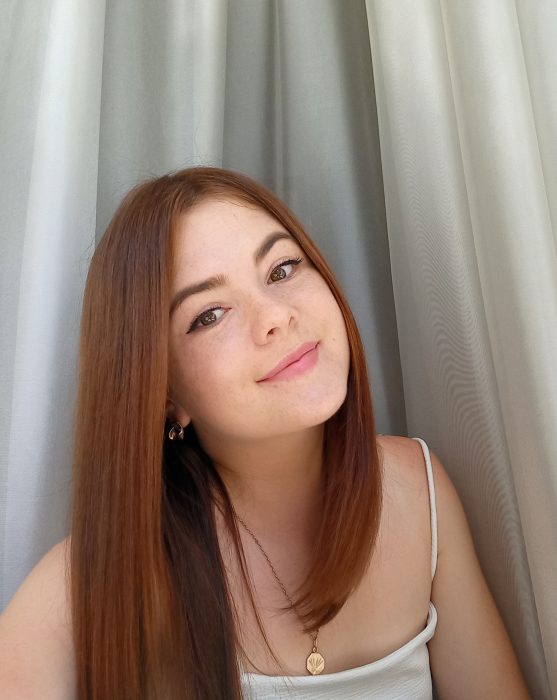 Diana Savenko, IT Recruiter at ITExpert: "I was introduced to recruitment by a friend who worked in a product company. Initially I really liked the idea that the main function of a recruiter is to take care of candidates. I knew it would be difficult and there was a lot of information to learn, but I decided to give it a try.
I started taking an online course on recruiting. While studying, I was interviewed by different product and outsourcing companies. But getting an offer was not so easy – all employers required at least minimal practical experience.
Later I started my job as a technical recruiter at an IT recruiting company. Within a year, I managed to work with a dozen different areas and a hundred vacancies. Now I can make a boast of the kind of experience and cases that not every recruiter with a lot of product experience will encounter".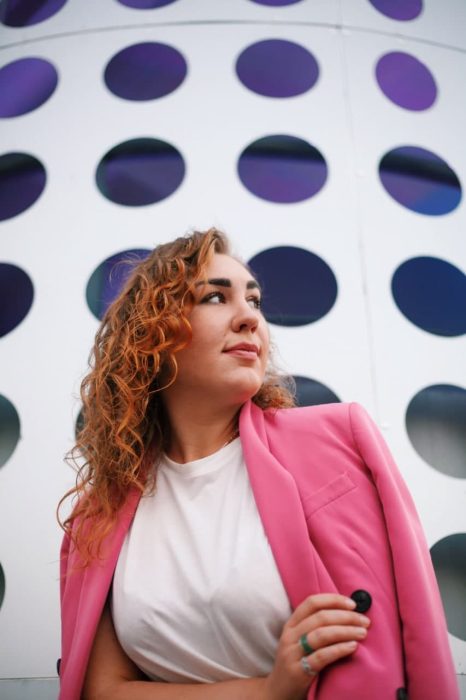 Maryna Olenychenko, Recruitment Team Lead at ITExpert: "I used to work as an assistant at an IT recruiting agency. I liked that there was a lot of communication with people and dynamism in the work. The recruiters themselves seemed very "energized"; they were driven by the process.
At the same time, I had some minimal recruiting responsibilities – sending resumes, giving feedback, coordinating some of the processes. And I really enjoyed it.
I took IT recruiting courses where I was able to practice even more. And later started a full-time job as a recruiter at ITExpert".
Нow to become an IT recruiter: tips for beginners
There are quite a few offers on the market right now for training in the recruiting department. Some companies have internal courses on the IT fundamentals. Even so, you will need to try very hard to achieve good results. Here are some tips from the article's experts to help you to do that:
Study a lot and "roll up your sleeves":
At the beginning of your career, you will need to learn a lot and try to apply these approaches to your work right away. At the same time, the field changes quickly: tools that were relevant yesterday no longer work today. Therefore, the learning will never end.
The perfect variant is to start your career where there are other recruiters to consult with. But if that's not possible, find a mentor, a more experienced professional who can give you some advice on different things and share their expertise.
Come with solutions, not problems.
Even after a few weeks of work, try to think through possible solutions. For example, if a candidate cannot pass an interview during company business hours, you can ask the manager to stay late or have a meeting on the weekend. Most likely, the first few times you will get rejections to your ideas. But later you will solve even the most difficult cases on your own.
Maryna Olenychenko, Recruitment Team Lead at ITExpert: "At the beginning of my career I spent a lot of time on training: I had to take technical lectures, understand the requirements for the vacancies, remember 20 candidates at different stages. A lot of time was also spent on sending vacancies mailouts: I wanted to make only the most relevant offers and not to provoke negative emotions of the candidates. Be ready to roll up your sleeves, work very hard and learn for the next six months since the beginning of work! It definitely will not be boring".
Doubting which company to work for as a recruiter? We will continue our dialogue about recruiting careers very soon. ITExpert specialists will talk in more detail on how to build a career in an IT recruiting agency and how to quickly grow from a sourcer to Recruitment Team Lead.