How to become a recruiter with no experience? 7 tips for beginners


The companies need specialists every now and then: some are organizing the staff from scratch, while others are expanding or looking for new employees. This is a constant, cyclical process, so the recruiting profession will always be in demand. To master it, you need a certain mindset, character and skills. However, if you decide to try, we offer a brief instruction on how to become a recruiter.
So, what is the first thing a beginner recruiter needs to pay attention to?
1. Learn to be a pro: books, courses, language
Read good books for recruiters and related professions, pay attention to useful articles and videos on special blogs, subscribe to professional communities in social networks to follow the life in this field, etc.
The more you read, watch, "absorb" – the better! This way you will get a minimum base and an idea of what a newcomer will have to face at first, what are the main responsibilities, etc.
It is definitely worth taking the time to study recruiting on specialized courses. Here you will get not only theoretical but also practical knowledge from professional recruiters.
You can take recruitment courses online (remotely) and offline – there are probably some in your city. As a rule, at the end of the training you will receive a diploma, which will help in your first job.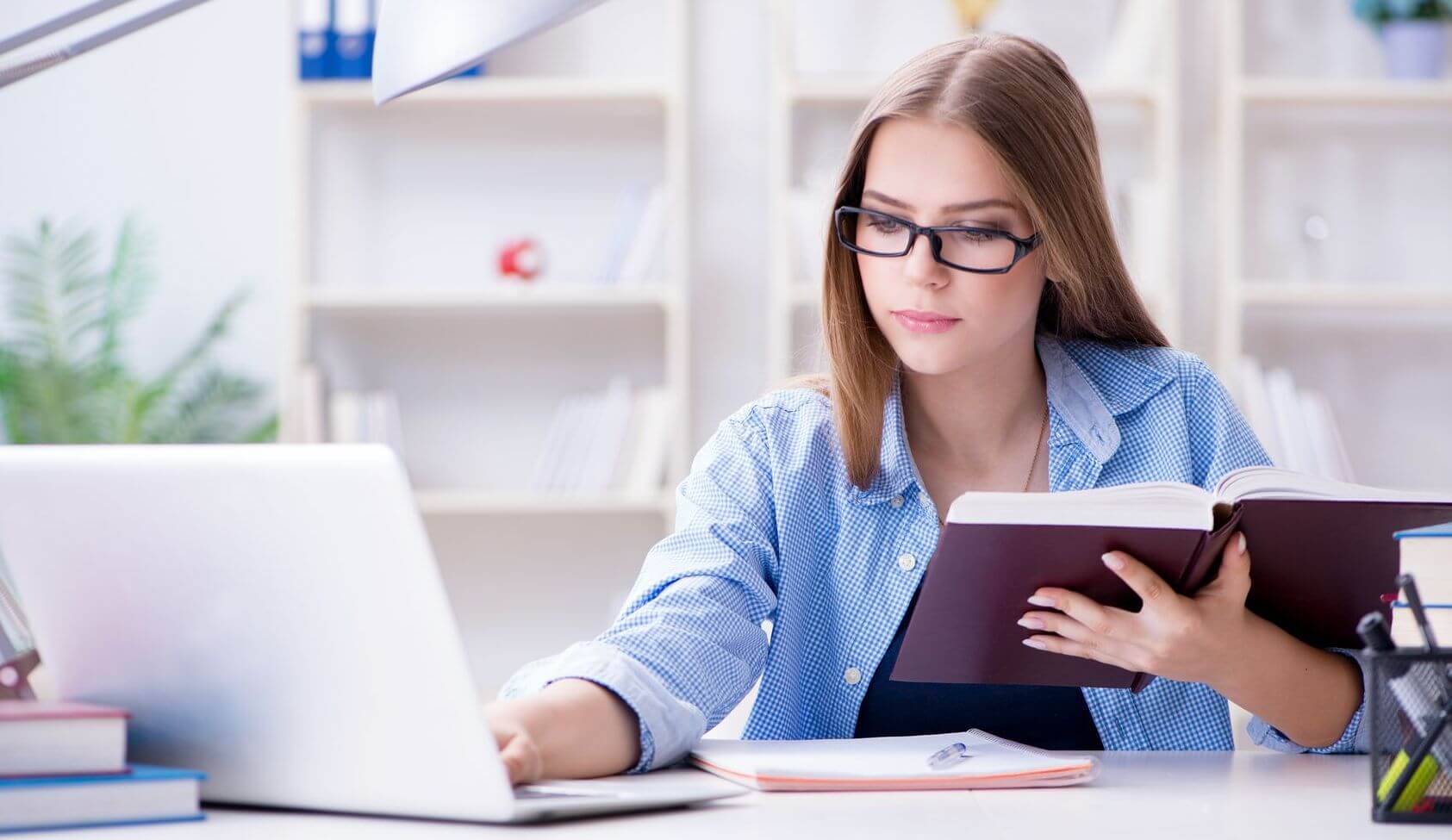 If you know a foreign language – this is a big plus, because in the future you can engage in international recruiting. But you can start by mastering at least a basic level of English – it will always be useful.
2. Conduct your own investigation
If you are seriously interested in becoming a recruiter, it is the members of this profession that can tell you about the nuances. For sure, among your acquaintances or "friends of friends" there are those who have been working in this field for a long time. Be sure to find an opportunity to talk to them in person and ask them:
why they became recruiters;
the pros and cons of the profession;
how to become a good recruiter – from their point of view;
what are the specifics of the job, etc.
Talk frankly and heart-to-heart with a few professionals to see if this niche is right for you. Moreover, professional recruiting and HR communities often publish information about upcoming meetings and events – both offline and online. You can also find out about them from recruiters you know – where they meet, who holds them, how they will be conducted. If possible, make sure you go and participate!
At such events, in an informal atmosphere you can meet interesting people, have a good conversation, understand what topics are discussed "in the inner workings" and "behind the closed door". If necessary, you can also ask for advice – be sure that your future colleagues will not refuse you!
3. Get your first job
As you collect information, be sure to analyze job openings for recruiting positions to understand what will be expected of you. This will allow you to see what is the demand for specialists in recruitment at a specific moment of time, to obtain information on the tasks, competencies and requirements for a recruiter in different companies. Job search sites and specialized communities in social networks can help.
Before you become a recruiter without experience, look at vacancies from both the recruiting departments of companies and specialized recruiting agencies.
And at the same time, without putting it off, look for a job as a recruiter. Even for a beginner this is quite realistic. At the beginning, you are likely to be offered a job as an assistant or sorter. The salary will be relatively small, but you can get your own personal hands-on experience, which is valued.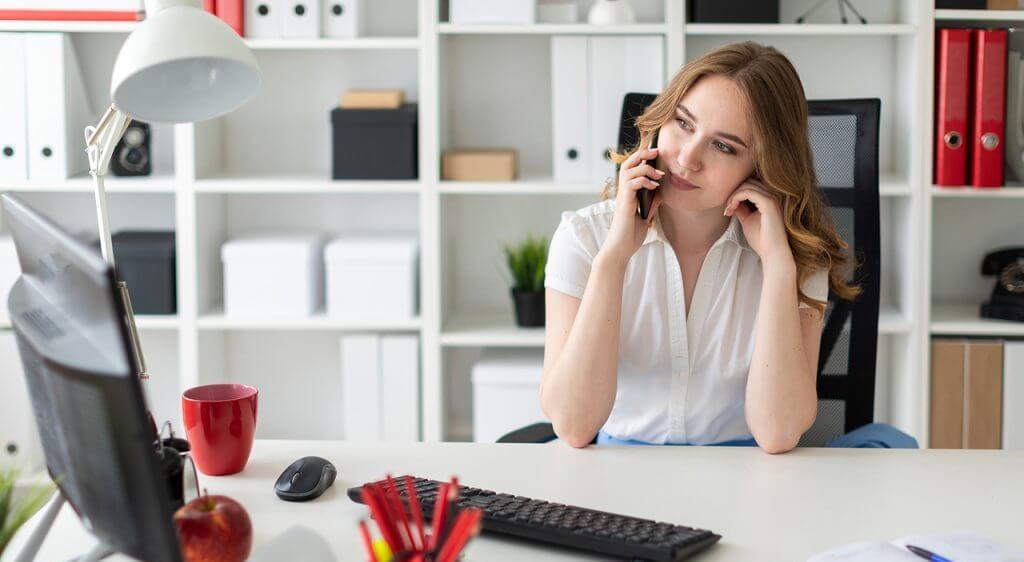 But before you get a job with a particular company, look at it critically:
Read testimonials from former employees;
Make inquiries, analyze the company's reputation in general;
Check contacts: if it is difficult to contact with the company, they don't answer the phone call or they don't work at the stated address – is a valid reason to think;
Check the details of the company – TIN, EDRPOU, etc.;
Look for the court decisions about the company in legal information systems – just in case
The company must be reliable. Otherwise you risk not only not to receive your salary, but also to ruin your reputation. And beginners definitely do not need this.
4. Constantly communicate with experienced colleagues
In addition to reliability, you should genuinely like the company (or the project). Then many things will pass natively, by themselves. If you will be enthusiastic, you will easily master the specifics, nuances, the sphere in which the company works. And that means you can easily convey your positive attitude towards the applicants, you will be able to inspire the candidates about the employer. And what is important – it will sound pretty damn convincing!
Once you get a job, carefully observe your more experienced colleagues – this will help you get real recruiting experience. Be genuine, build rapport – this will help solve problems that will inevitably arise at first.
Talk to recruiters, ask questions about hiring and recruiting techniques, interviewing, etc. This first-hand information will help you improve your basic recruiter skills.
5. Collect your personal base
Recruiter's contacts and connections are a very valuable resource. The more the better. It takes years to build such a base, but it is worth it. So carefully collect professional contacts in your business piggy bank, keep a conventional "portfolio" of possible candidates.
Also, you need to competently develop their profile on social networks, to work on your own personal brand. Start your own blog, keeping a balance between personal and professional, publish interesting and non-standard information. Join professional communities, actively participate in discussions of important topics in the HR-community, do not be afraid to express your point of view.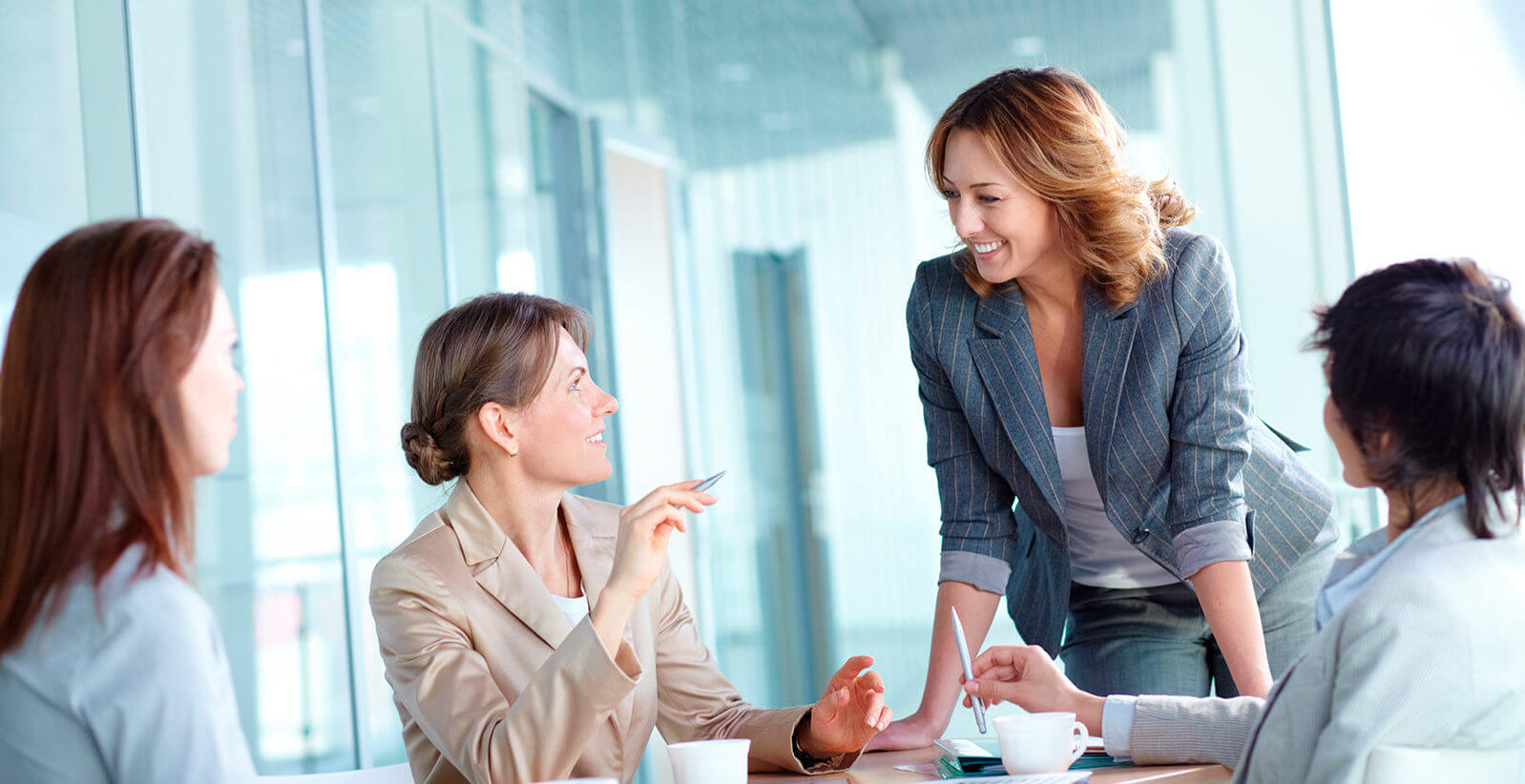 If possible, attend professional events, conferences, webinars – expand your circle of business acquaintances. So you will become useful to different people on both sides: the employer (customer), and applicants – in finding the right options. Your usefulness, value, reputation – in your connections.
6. Plan your day and… the next 5 years
Recruiter is a job that involves a huge number of tasks. To get everything done, it is important to plan your day carefully. Here are some tips to help make the recruiter's job more efficient:
Develop a clear schedule. This may not be so relevant for office work, but it is important for a remote format (during quarantine, for example) or as a freelancer;
Always write down your tasks – even a recruiter with the best memory cannot keep everything down in his head;
Plan your day, dividing it into several segments. Allocate time for calls, interviews, reports, paperwork, etc.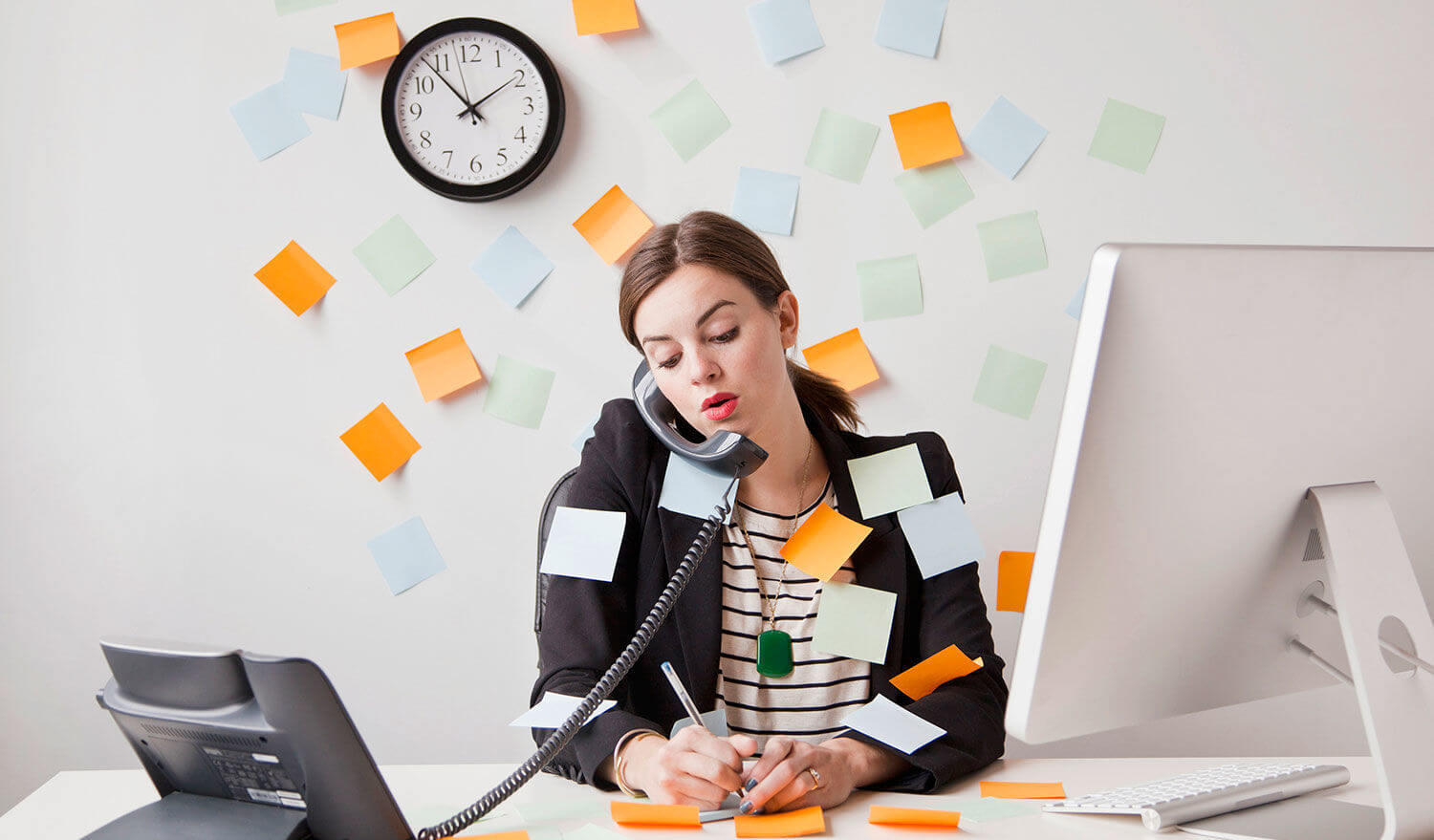 Schedulers with notifications can help you increase your recruiting efficiency – you will never miss or forget anything.
And when working on a prospect, make your personal development plan – at least for a year, and better – for 3-5 years. Honestly answer yourself the following questions:
What do you have now: professional skills, abilities, experience;
What do you want in 3-5 years: position, level of income, format of work;
What do you need to achieve the goal: what knowledge, skills, and connections.
It is also worth to write down the resources that you will use to achieve your goals. For example, continuing education courses, attendance of profile events, self-education, etc. And – take action!
All of this will benefit you, because the growth prospects for good recruiters are quite broad. For example, you can continue your recruiting career as a team leader (head of a recruiting team), HR (integration and employee onboarding), a headhunter (search for top-level employees), etc.
7. Optimize and automate your work
Success comes to those who are constantly learning new things. But in order not to "drown" at once and in everything, improve your knowledge as the new tasks appear. For example, there is no point in mastering the IT direction if you work in a company that specializes in sales. However, if you want to move into IT, you should learn the specifics and technologies of recruiting in this field. For example, take the "HR Generalist" course at the Beetroot Academy, in order to master the profession perfectly and feel confident in any level of IT-company.
It is also important to be able to optimize your work. For example, a recruiter has many tasks that can be automated. Recruitment automation saves a lot of time and simplifies routine issues. That is why you can use
All kinds of messengers – for exchanging messages;
Calling software that enables quick database search and autocalls with the right candidates;
ATS – complex services for recruiters, which include all necessary functions for effective selection and recruitment.
For example, CleverStaff is a useful service for both newbie and experienced recruiters. This applicant tracking system has everything needed to automate and speed up the recruiter's work: from storing a database of contacts – to setting up the distribution of messages.
To test the system for free and evaluate its benefits, just register here. We are sure you will have a great time and you will be satisfied.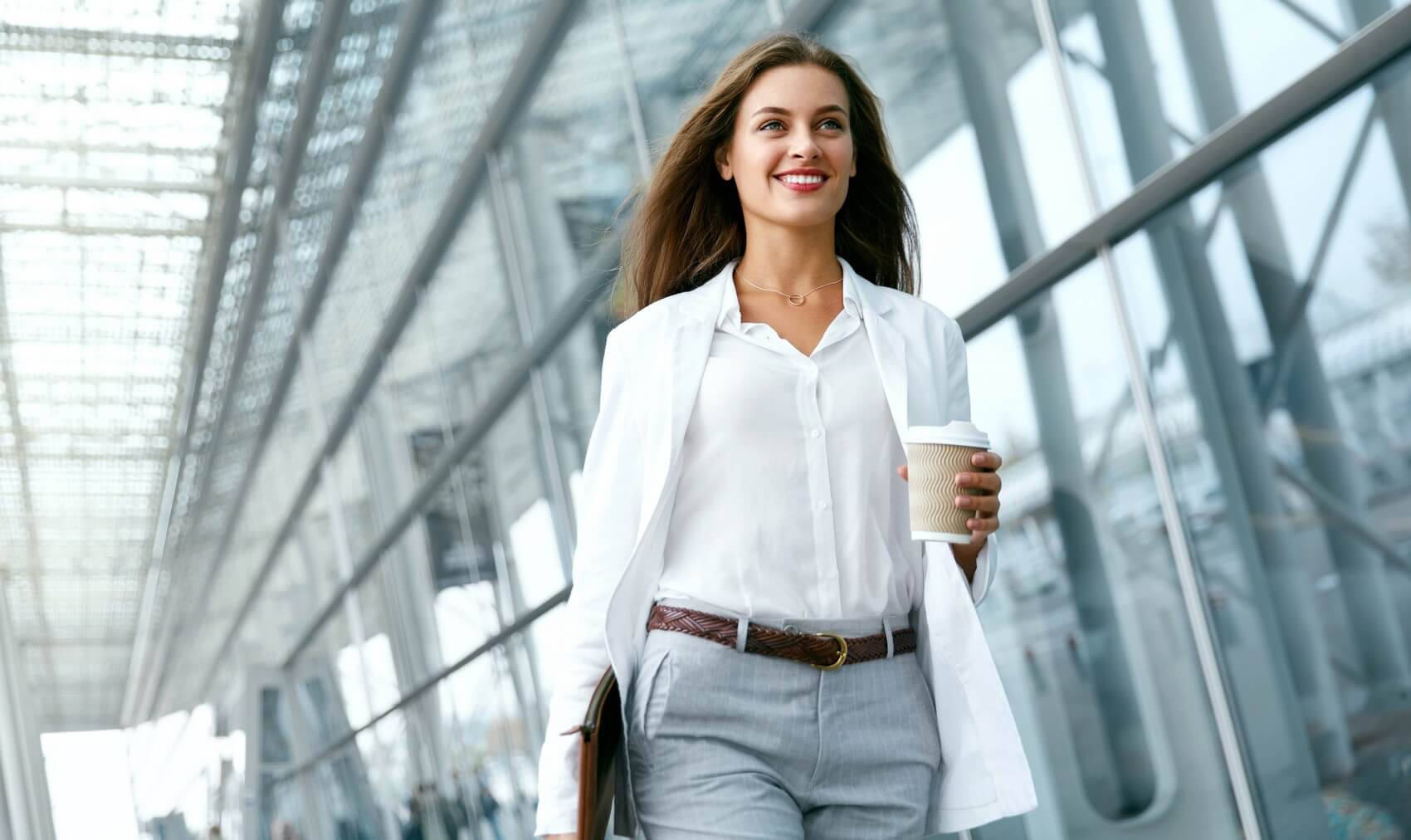 So, with maximum use of all available resources (including technical ones) even the newbie recruiters will be able to demonstrate good results in a very short period of time. The main thing is diligence, creativity and constant self-improvement.
FAQ
Can I get recruiter education for free?
You can really find the information you need in free sources, but it is good just for the beginning. For a high-quality mastering of the profession, it is worth paying attention to paid courses.
What kind of education is needed for a successful recruiter?
Higher education. Good recruiters often come from marketing, journalism, PR, pedagogy, sociology, psychology.
What skills do you need to be a recruiter?
At a minimum, this is a readiness to deadlines, stress tolerance, communication skills, trainability, and persuasive skills.
How much time do I need to study for a recruiter?
The answer to this question is purely individual and depends on your ability to learn, the availability of necessary materials, the quality of courses, etc. On average – six months is usually enough.