Adjustment of candidate's refusal reasons and files overview
Dear friends! We are happy to present you 4 points of our second March improvement:
Reviewing the attached files on the screen without downloading them. Many people asked us about it; the last reminder was from Maria Griboyedova of MacPaw.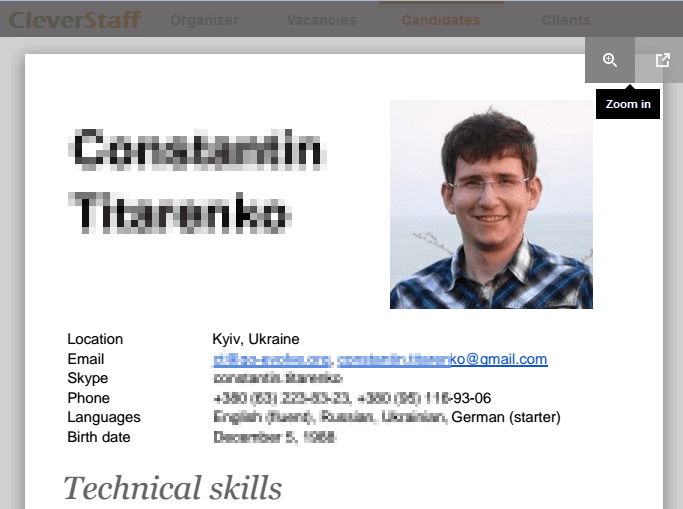 Adjusting the vacancy stages is even more widen and user-friendly now. CleverStaff users can add any refusal reasons they got from candidates. This improvement was developed on request of Marina Nasyrova for Lombard "Blago".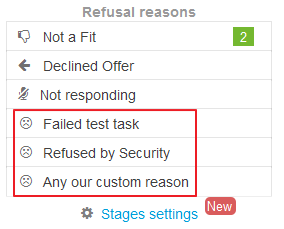 The option of creating the Employee ID and searching by this ID was implemented to HR module (on request of Irina Lisovskaya specially for PulsarFour).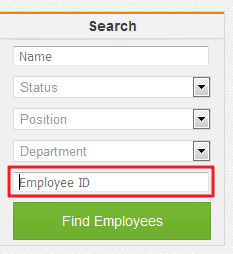 Also, we have fixed some small bugs on requests of King's Choice, Indigo, Huntress, Tapgerine.
Your friends @CleverStaff