Hiring at Redtag: Automation makes it possible to see and predict more
Meet Redtag, a company with offices in Lviv and Chicago.
Redtag is an official Salesforce partner that provides consulting and services for the successful implementation of the Salesforce system in the B2B sector.
Since 2013, Redtag has been creating solutions for clients from Ukraine, Europe, and the United States of America. The company operates in various industries, but the main focus is on healthcare, manufacturing, and finance. The team consists of more than 100 experienced Salesforce architects, consultants and developers.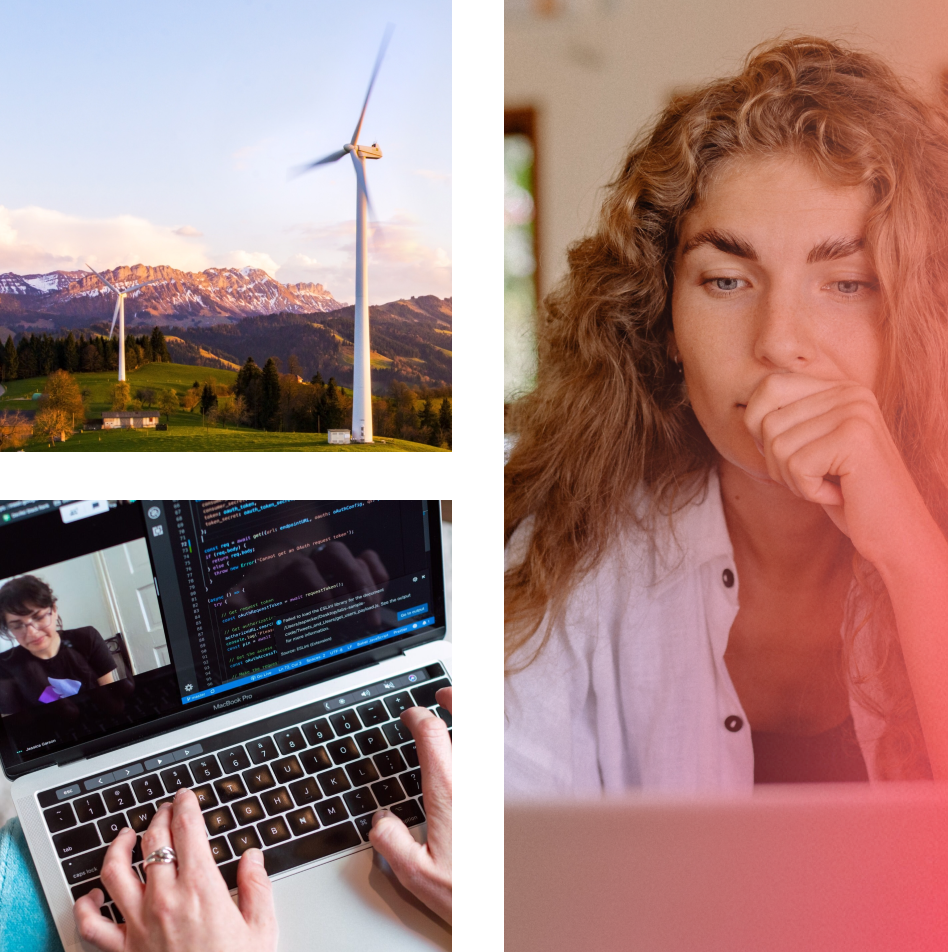 The main services of Redtag include:
analysis of needs and identification of inconsistencies in existing solutions,
rapid implementation of the offered changes,
training of final end users to ensure proper implementation of the system,
ability to integrate with any external system,
provision of experienced specialists to strengthen partner teams.
"Today's challenges require us to make management decisions even faster and to be able to respond quickly to the requests and needs of the clients and partners we work with. Therefore, the ability to quickly form a team to launch a new project is one of the challenges we solve, including through automation and improvement of the hosting processes", shares her experience Vitaliia Tysiachna, CPSO of Redtag.  – We always provide a quick response to a client's request. And this is possible only when there are quick "settings" within the team, managed processes, and flexible corporate interaction".
These processes have been honed over the years, so it is safe to say that today Redtag provides the shortest possible path between the initial client request, consulting on the optimal solution, and project implementation. In order to further improve the quality of our consulting solutions and implement new ambitious projects, the team needs talented, professional, and passionate people. They are the foundation of the company's success and impeccable reputation. Everyone should be in their place and deliver quality results to achieve the most effective level of interaction with both clients and the team.
"A professional and cohesive team is one of the factors for business success. That is why Redtag's hiring strategy takes into account the entire range of external and internal factors and criteria that would be quite difficult to implement without automating the recruiting process", says Vitaliia. For this purpose, CleverStaff software was chosen, which covered the vast majority of needs related to the recruitment process.
Hiring at Redtag
According to Dmytro Bielov,  Redtag's Leading Recruiting Specialist, there are currently 2-3 active vacancies per month on average. "Of course, from time to time the situation changes, it all depends on what positions we are working with.
Last year, we worked with more vacancies. We had a trend of rapid growth and the goals set for last year were successfully achieved. 
At the moment, we also have quite a few interesting projects and are working to further increase our project portfolio, so the demand for experts remains. We have an ambitious hiring plan, but we are moving gradually", says Dmytro.
"In addition to active external hiring, in which we focus on attracting specialists of the "middle plus" level and above who are immediately ready to "dive into" the project", we are considering further recruitment of interns after completing a Salesforce course at our Redtag Academy. We are proud that through Redtag Academy we are expanding the local Salesforce community and helping specialists to make a professional career in Salesforce development.  This is one of our very significant achievements".  
Redtag uses all the most effective search channels and tools. As for Ukraine, these are mainly LinkedIn, Djinni and Dou. As for the European market, it depends on the country where the search is conducted; most often it is Glassdoor.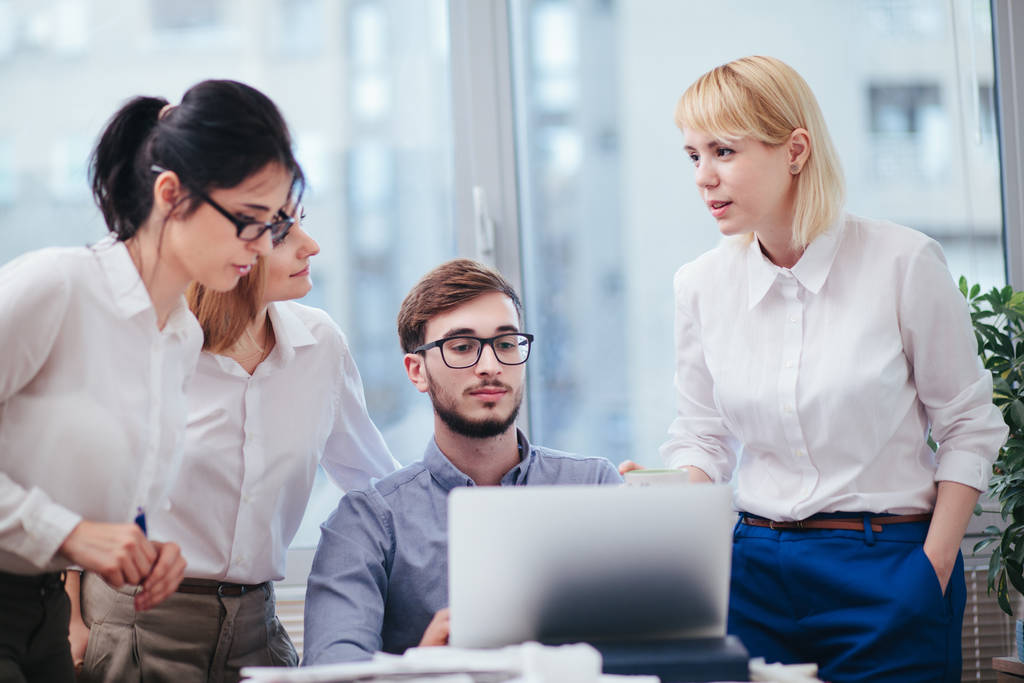 What changed when CleverStaff appeared
Prior to joining Redtag, Dmytro had experience using a hand-crafting ATS for recruiting, and he also worked with Breezy.
As for Redtag, the company started to use the recruiting software when it had an urgent need to optimize the data processing operation and obtain up-to-date analytical information. First of all, it is the ability to automate processes, efficiently administer the candidate database, generate reports on the status of vacancies, and generate data on the efficiency metrics of the recruiting process.
No doubt, to evaluate the software you need to work with it for a while. Almost a year of working with CleverStaff has passed, and here are the conclusions Redtag recruiters have drawn:
Nativeness of use. A person who has never worked with this system before can quickly and independently figure it out. Especially if this person has been in recruiting for more than a year. In general, the system is quite understandable both for a new user and a person who has experience with other ATSs. This is important because not everyone has time to study the system's algorithms for too long;
Optimization of data processing. There is no longer a need to accumulate and store diverse information on candidates in large volumes using different tools – now everything is stored in one place, structured and secure (nothing disappears, is lost, or deleted);
Flexibility of settings. We are talking about individual settings, in particular, setting up stages for a vacancy, own sources of candidates, adding applicants in 1 click, parsing resumes, recommending candidates by the system according to the requirements, etc.;
Online checkup. Working in the system allows for comfortable teamwork. This applies to both the recruiter and the CPSO. It is convenient when you can log in at any time and see what is happening with the vacancy funnel or the database as a whole. Especially when you need to make a decision or choose a new direction. That is, the system performs 2 tasks:
For CPSOs, it is an opportunity to quickly forecast the implementation of the hiring plan for available vacancies and analyze the overall situation with candidates,
For a recruiter, it is the most comprehensive, almost "3D" understanding of the candidates' pipeline.
According to Dmytro, Redtag has no plans to customize the software for individual needs. On the one hand, everything a recruiter needs is already provided by the system, and on the other hand, recruitment has more pressing tasks at the moment. Among the things that have already been planned for the near future is to set up work with the integrations already implemented in CleverStaff (LinkedIn, Dou, Djinni, and others).
Plans for the future
In 2017, Redtag launched a talent development program with Salesforce courses at Redtag Academy and even initiated the creation of a local Lviv Salesforce community in 2018. "Moreover, for almost 10 years of work, the company has formed a unique corporate culture that supports continuous development, a high level of customer focus, teamwork, and inspires further professional growth. We continue to expand our team, both through the addition of experts and young promising professionals. Our well-established mentoring program provides an opportunity to make confident steps in Salesforce. And an opportunity is always something positive. It is not only a pleasure to receive it, but also to give it", says Vitaliia.
"Even after the beginning of the full-scale invasion, when many people were on pause, we did not stop hiring and created new conditions for the team's growth. And this is important. We continue this trend now.
In addition, we really value the expertise and talents of others, so we are always open to discussion and finding the best solutions to start cooperation. Perhaps, this is the reason why the team is constantly growing, improving its dynamics and delivering results that allow us to scale and exceed our clients' expectations", summarizes Dmytro.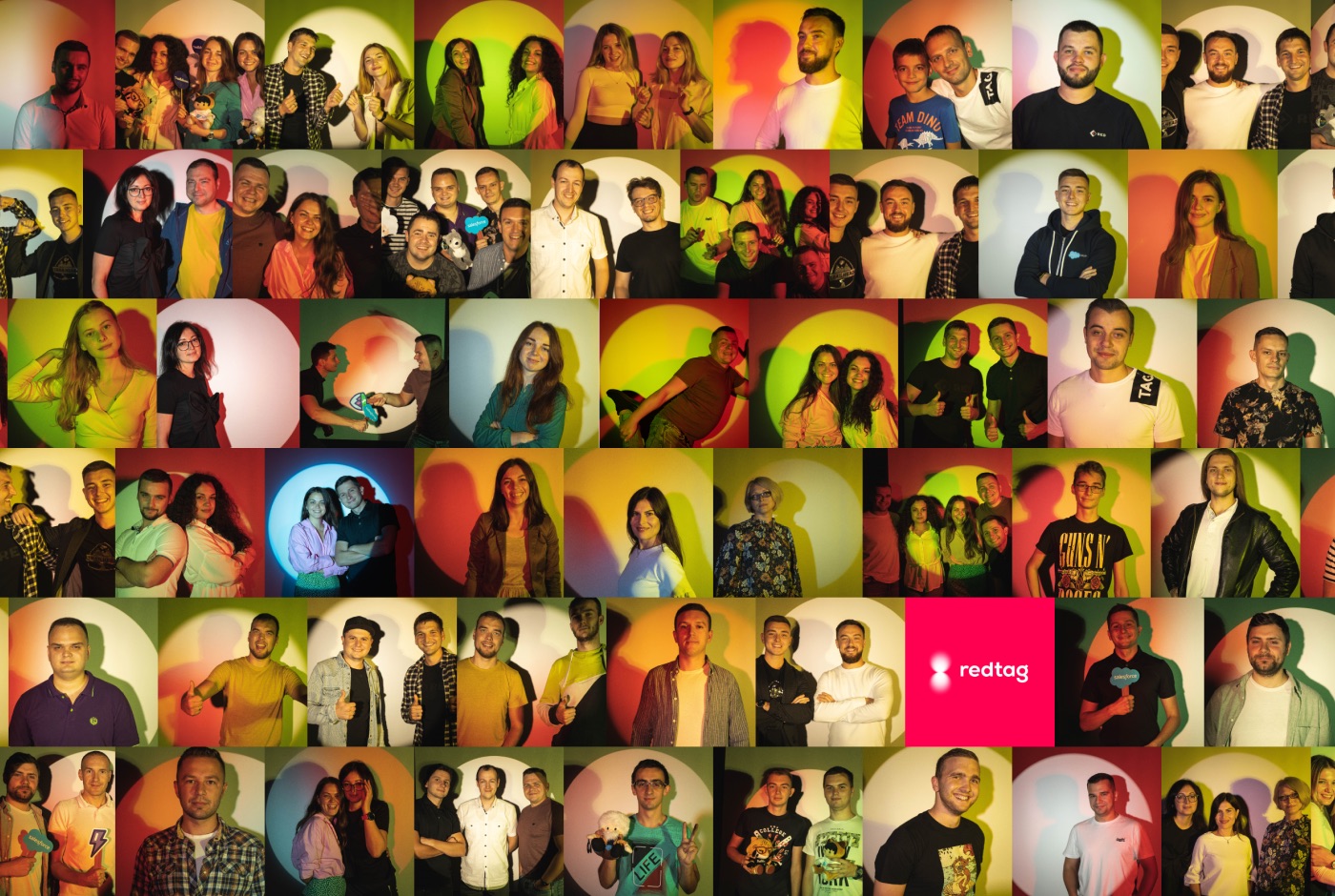 Well, we would like to thank the entire Redtag team for their trust and wish them to fulfil all their plans!