Saving profiles from Djinni and other improvements
Friends, we have prepared some interesting improvements in our new release for you and we hope that they will be useful to you in your work. So what options are available now?
1. Save candidate profiles from Djinni.co
Now you can save both basic profiles (those that are public and without contacts) and those already opened with contacts.
If you save profile from contacts (where you see the candidate's contacts and a link to their main profile), our plugin will automatically jump to the main profile and save the information from there.
If you first save a profile without contacts and then the candidate opens his/her contacts, you can update the existing profile and contacts will be added there.

2. Opening the messenger in 1 click
We have added the possibility to open a messenger by clicking on the appropriate field in the Candidate's contacts. The new feature will work with:
WhatsApp
Telegram
Viber
Skype
After clicking on a contact, the corresponding messenger with a dialogue with the candidate will open.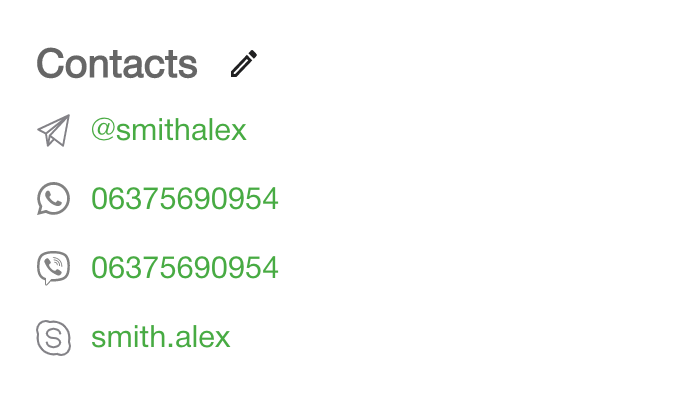 3.Secure Office365 mail connection
Office365 mail now connects via OAuth 2.0 (English version OAuth 2.0 token-based authorization). This protocol is considered to be the one more secure in the world. The old integrations will still work for some time, as Microsoft assures you. Therefore, we recommend that you uninstall the old integration and re-integrate your mail.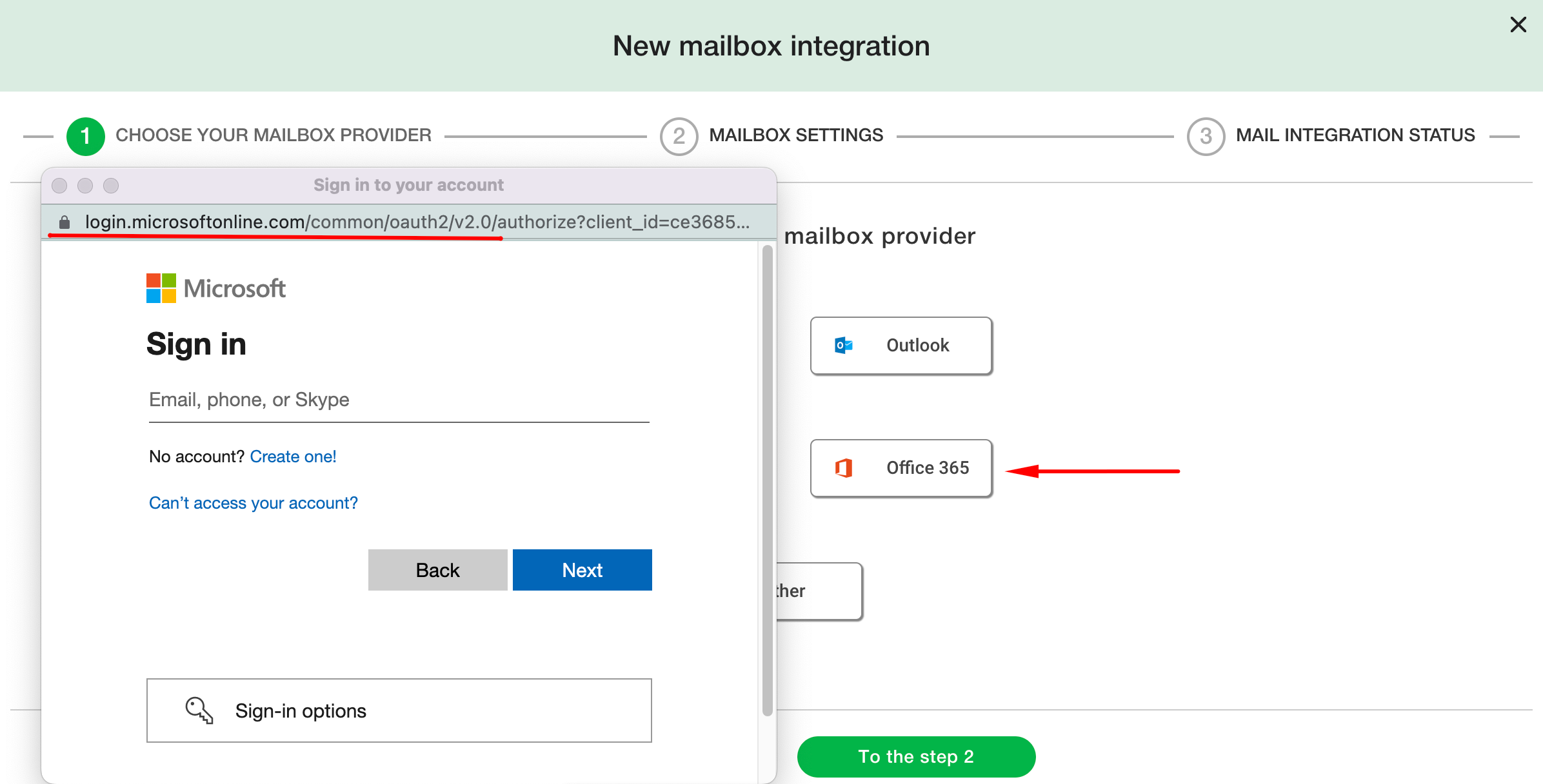 We wish you all effective work!