Glossary of IT terms for the recruiter: types of companies and operational vocabulary. Part 2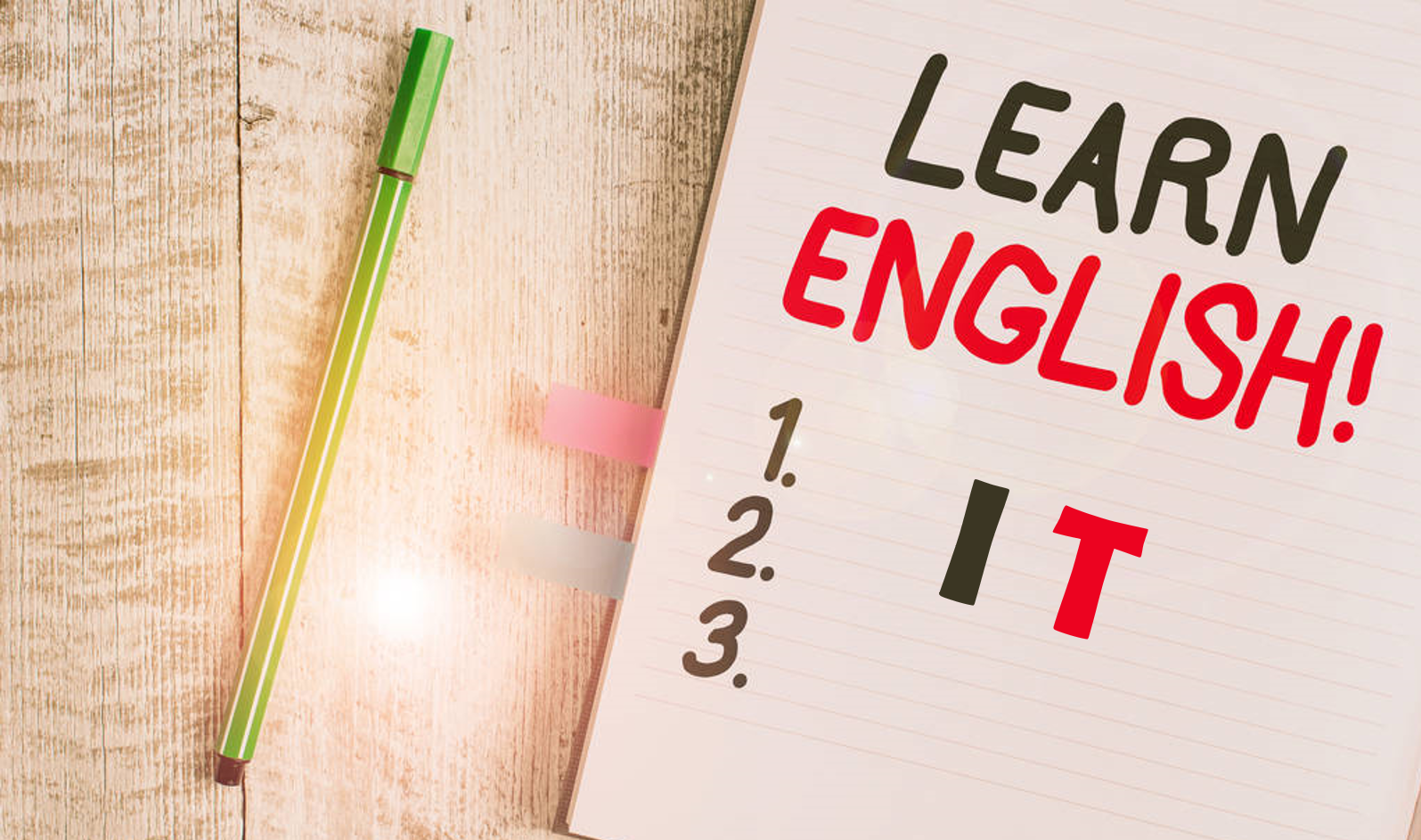 Friends, we continue our glossary of terms for the IT recruiter. In the first part, we offered the most common terms that are common to developers, testers, and project management. And in this material we will consider the types of companies (their specificity also influences the vocabulary) and the basic vocabulary of the recruiter.
An outsourcing company is a type of company where specialists are hired to perform tasks or provide services to another company. After all, it is unprofitable and inefficient for modern business to keep a large staff of employees. It is much more rational to delegate tasks to another organization. In practice, outsourcing companies become intermediaries between specialists and the customer company: they buy services from developers, repackage their hours of work and sell them to the consumer. In outsourcing, the contracting company's project manager oversees the scope of work and manages the team, and the customer does not communicate directly with the development team. The international profile association IAOP has issued an annual rating of the best outsourcing companies in the world, including Intellias, Miratech, N-iX.
An outstaffing company is a model of remote hiring, when a dedicated group of technical specialists is outsourced to a third-party contractor for a major client or to work on an IT project. In this case, the client pays the contractor company for outstaffing services, and he sends a salary to the specialist. In addition, the client himself manages his team and the staff provided by the outstaffer. An example of outstaffing: a company urgently needs to hire staff in order to expand, but the need for new employees exceeds the staffing plan for the year. Then you should use the services of an outstaffing agency: new employees will be hired, they will perform their duties in the company, working on a par with other employees, but they will belong to the outstaffing.
Product company is a company that develops a product: software designed to be sold to users. Examples of product companies: Microsoft, Google, Grammarly, GitLab, Petcube, MacPaw, Preply.
Unicorn companies are, as a rule, technical start-ups with valuation above $1 billion. For example, Airbnb is valued at $30 billion. The company is left behind by Uber (with the mark of $50 billion) and the Chinese phone manufacturer Xiaomi ($46 billion). Examples of such companies in Ukraine are GitLab, Grammarly, Preply, People.ai and Firefly Aerospace. Potential "unicorns" are Monobank, Restream, Reface, Rozetka, Letyshops, Rocket and Ajax Systems.
HR+IT: operational vocabulary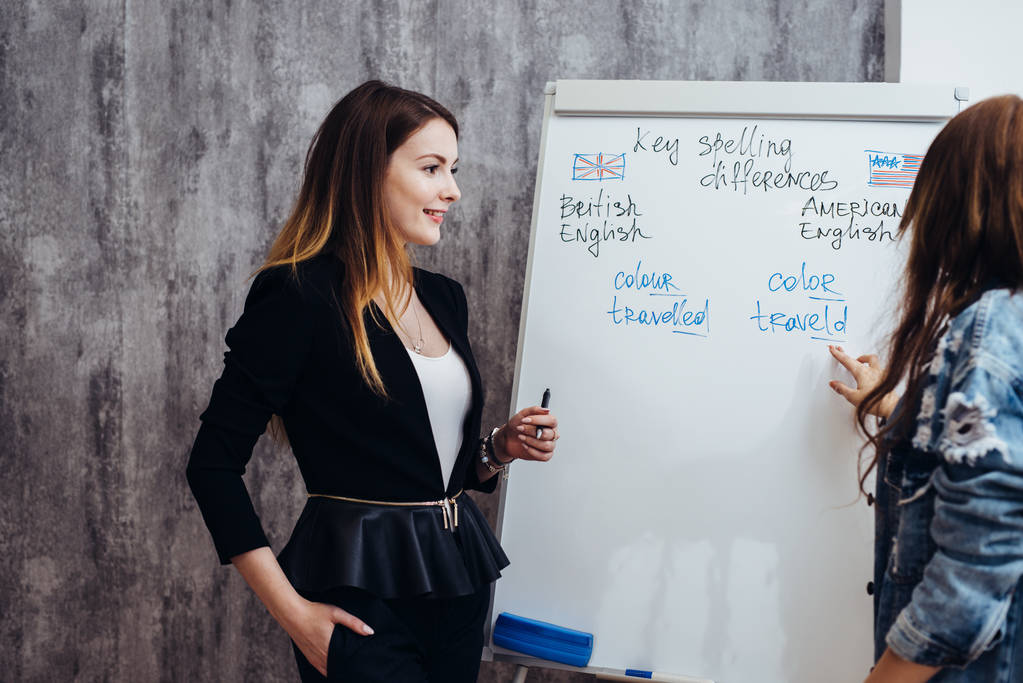 When working with IT company of any type, the recruiter regularly hears and uses a lot of specific terminology – over time, this becomes a common and native phenomenon. Now, let's explain the basic concepts.
Startup is a commercial project based on any idea that needs funding for its development. Here are a few examples of successful startups: Slack, Uber, Pinterest, SpaceX and Snapchat.
Scaleups are companies that are showing significant market growth. They have expanded market access and significant revenue growth. They are more mature than startups, but are not yet corporations.
OKR (Objectives and Key Results) is a development of Intel, which is also used in other major IT companies, such as Google and Twitter. The method helps to synchronize business, team and individual goals, as well as to comply with processes and implement ambitious tasks.
Workation is a work in another place (city, country) where an employee is sent to change the atmosphere. Not to be confused with vacation or digital nomading, a lifestyle in which one is constantly moving from place to place while working online. The idea behind workation is to combine work and travel – so the work process will not be affected.
Offer is an offer of employment.
Counter-offer is an employer's response to an employee's offer from another company, an attempt to "keep" them from going to a competitor by "outbidding" the offer. According to HeadHunter, 47% of companies try to keep an employee who announces his or her intention to leave with an increase in salary and benefits.
Onboarding is a new employee adaptation program. According to studies, 26% of newcomers leave an organization without onboarding. And vice versa: in companies with a well-functioning adaptation process the rate of newcomers retention increases by 82%, and their efficiency – by more than 70%.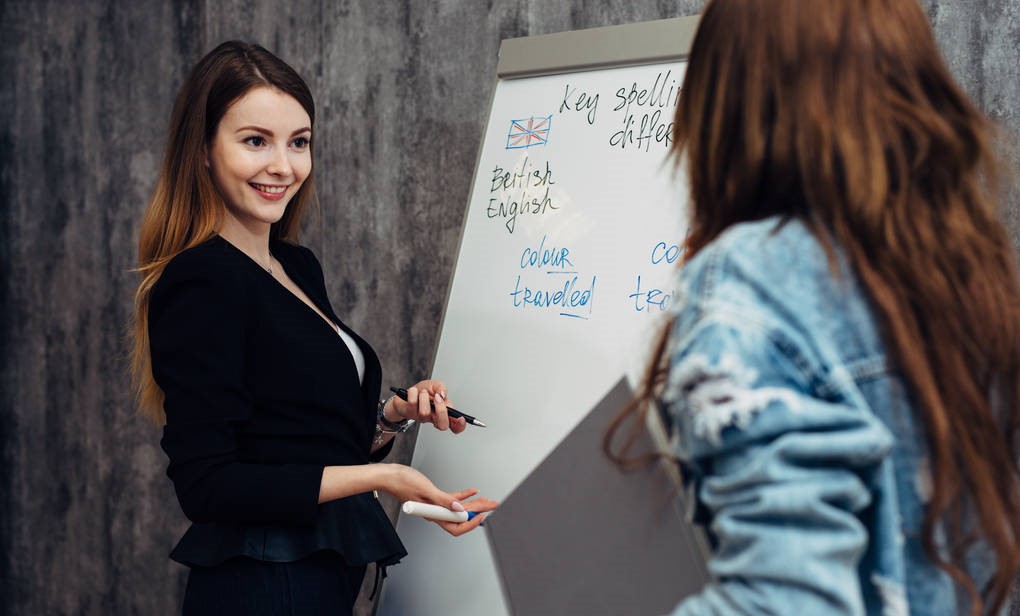 Overtime is working beyond the norm/schedule.
Relocation is a moving due to employment by a company in another city or country. Often companies pay for a candidate to relocate if the specialist is rare, valuable, and cannot be found in your city or country, so it is necessary to attract and motivate to relocate from the exterior.
Remote is a remote work format. According to the DOU, more than half of the vacancies in the IT market now offer remote work. Oracle, Facebook and Twittеr have all announced a move to indefinite remote work if the employee wants it. Be prepared that a candidate for a technical position may turn down an offer, even at a high salary, if you do not offer a remote. In July 2021, Apple asked employees to return to the office, but they were willing to quit because of the lack of remote work. As early as December, Apple decided to postpone returning employees to the office.
Sabbatical is a sabbatical leave, a period during which an employee is not working and can take a break from daily work, travel, and practice self-development. The employer often pays for the employee's absence or retains the employee's position. Some companies, like LinkedIn, Nike and Bumble, gave every employee an extra week off in the summer 2021. And the U.S. bank Synchrony Financial is giving employees the option to take "a sabbatical leave" for up to a year with reduced salary starting in January 2022.
Switcher is a specialist who has moved into IT from other fields.
Skills are qualifications. These are hard (in IT it is knowledge and the skills connected with technologies and programming) and soft (critical thinking, emotional intelligence, creativity, stress resistance, leadership).
Feedback is a response, a way to understand the needs, requirements, results in the work of the company's employees. According to Officevibe, 23% of employees are dissatisfied with the quality of feedback from their manager and 65% would like to get more regular feedback.
These are basic terms for IT. But, there is also a specific slang in programming. For example, "to work with a crutch" – fixing serious bugs in haste. A coder is a programmer. A galley is a company where a programmer works. Sometimes you can see in job postings that "The gallivat is looking for a rower". This means that the company is looking for a technical specialist. But that's another story, to which we will return later:).