Automation in A-HR: from freelance recruiting to big business
About our client
A HR is one of the successful recruiting companies in ЕU.
Focus:
quality recruiting
HR consulting
training for HR specialists and recruiters
support in financial management, accounting, law, mediation
career counseling
Specialization:
A-HR is a versatile company. Experience: IT, e-commerce, manufacturing, construction, FMCG, agro-sector, medicine, media, logistics, finance.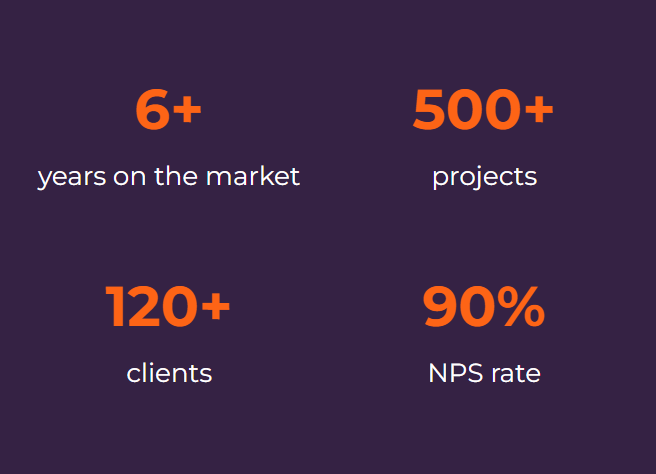 Challenges
When the company was just starting out, and A-HR had 2-3 employees, everything worked in a simple way: folders by direction (industries, positions, candidates) and the Excel.
But when there were more than 5 employees, over 10 active vacancies, and by an order more clients, the team started thinking about automation.
Excel. At A-HR then workers faced with the fact that each team member had a different understanding of "how it should be" and a different level of proficiency in it. Even when we agreed on the rules, it was all the same – someone did not make a comment, someone forgot to correct something, etc. And because of this other colleagues did not understand whether it had already been an update or not, the thread of relevance was lost.  
The most negative thing – it is different formats for entering information, when everyone has a different point of view, as it is "beautiful" and correct.
Inability to consolidate information. A-HR clients came from a variety of sectors, from finance to furniture manufacturing, because a recruiting business was originally built that can help in finding and hiring employees for any business.
The range of vacancies ranged from "seamstress" to "commercial director" level. A-HR employees bravely took on different projects, because the recruiting team was growing rapidly and A-HR was building up expertise in many businesses, knowledge of their specifics.
"But the inability to consolidate data was tiring," says Anna Vasiukhno, founder of A-HR. – "And for future purposes, other tools were needed, as medium and large businesses require a more flexible and responsive approach. You needed a kind of "umbrella" that is always with you and solves your problem when necessary.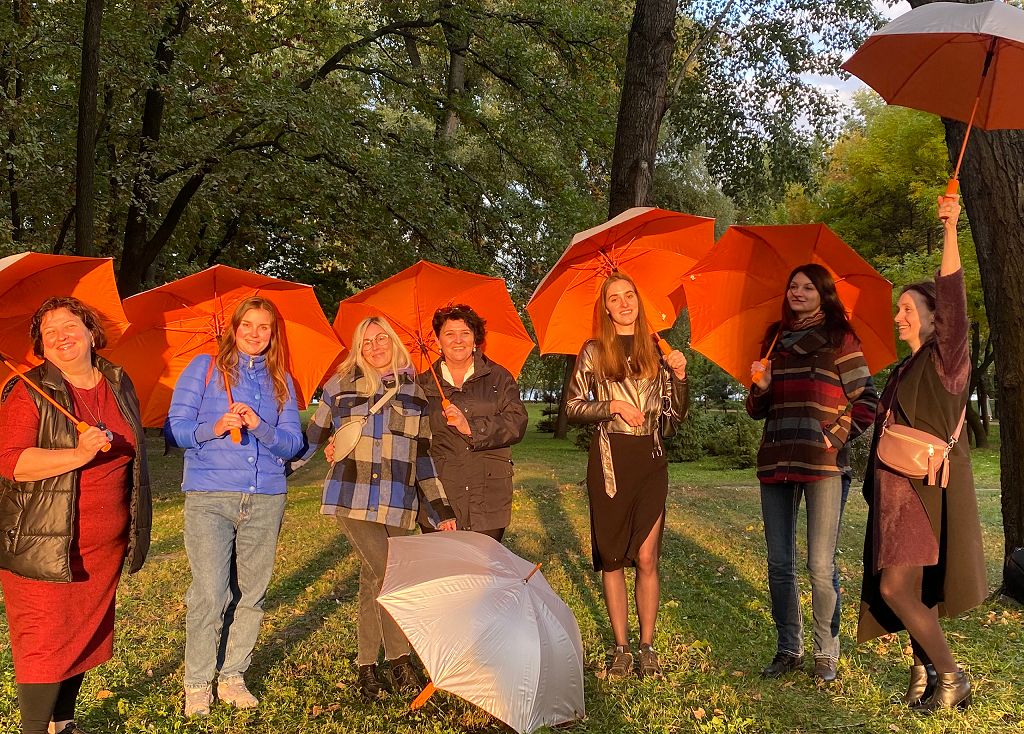 Solutions
When it became clear that A-HR was turning from freelance recruiting into a serious business, it was necessary to "automate" it. "We realized that we desperately needed a universal window and where everyone played the same rules," says Anna. – So in 2017, we urgently started looking for a solution".
The team chose an acceptable option according to the 3 criteria important to them: one "window", optimal price, the Ukrainian guys. "The final decision was easy, we "matched" our needs and capabilities from the very beginning, began to partner and even recommended the system to our competitors and partners. And they also began to use it".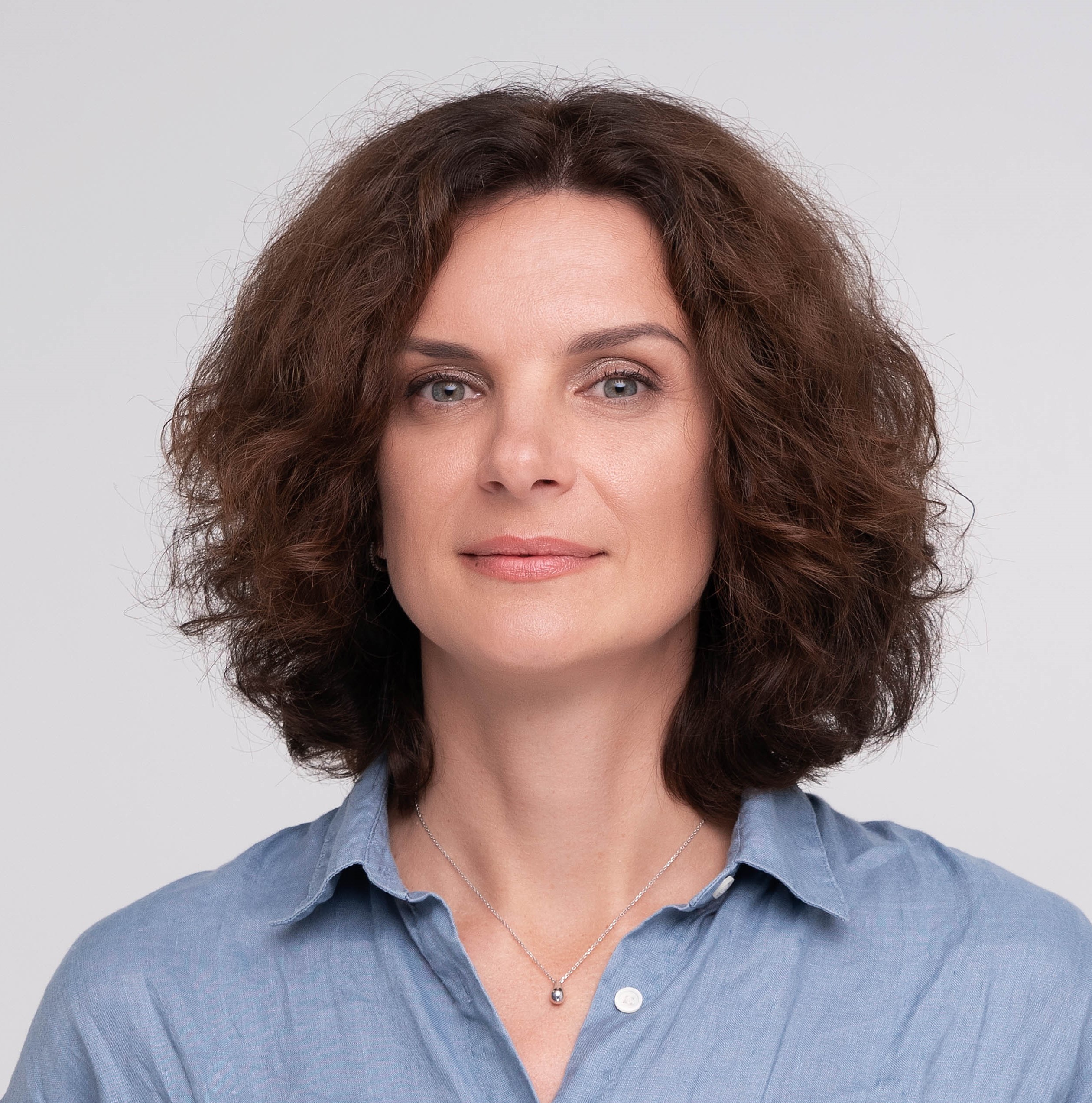 Anna Vasiukhno, founder of A-HR
"I believe that anything that can be simplified and automated – it should be simplified and automated! I would recommend that any business, as long as it is small, think about automation".
Key facts about the project
Removal. "The database migration was very fast: we just took it from our folders and independently pulled into the system all the candidates we had,' recalls Iryna Daletska, Director of A-HR.
Training. CleverStaff manager personally conducted training for everyone, took plenty of time for everyone and freed the company's top management from the master classes. This was very helpful and saved the executives time and energy.
Roles. The A-HR team is structured in a way that there is a core staff and there are freelancers. The number is varied, depending on projects, workload. There can be 10 to 30 accesses at a time. And the ability to manage roles came very much to the point.
Dialogue. CleverStaff developers will work until they hear this is what we had in mind. Or they will come honestly and say it is in the work plan for future. We have to admit that recruiters have one notion of "fast" (since we need it for yesterday), IT has another one. But if IT is honest about the possibilities and deadlines – things moderate. A proper dialogue is built up, issues are resolved, and we go after new awards ☺", says Anna.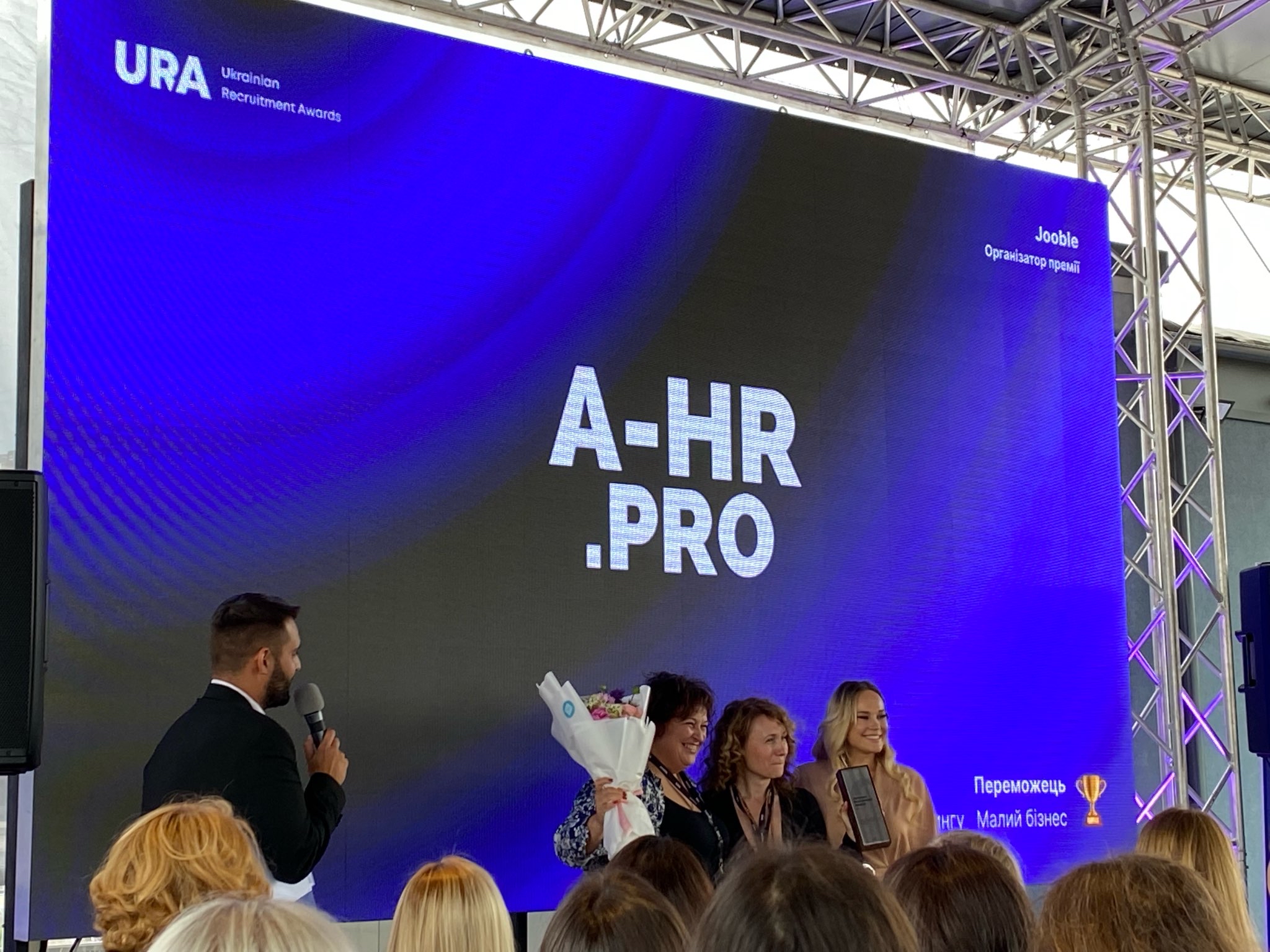 Results
1.When did you feel the effect of implementing an automated system for recruiting?
The understanding that it became definitely easier to work, and the efficiency increased, appeared after 1-2 months.
2. What specific processes were primarily affected by the automation?
Everything related to management control, administration and information storage.
On speed:
to find customers quickly,
to view vacancies quickly,
to check funnels quickly,
to send an external link to a vacancy to a candidate quickly,
to review statuses quickly,
to respond to a client, etc. quickly.
On reporting, including for the client.
It is nice when you do not have to sit, select and count by hand, but the system does it for you. Plus you can always offer the client to watch the process himself/herself within the system, and not waste time on reports in principle.
By the way: A-HR "embedded" CleverStaff on their website, since the team is comfortable with a unified format of delivery, suitable for all communication sites.
3. How has automation affected the atmosphere in the team?
A-HR has made sure that all the information in the automated recruiting system reflects the process of the company's work. All team members are aware of the responsibility of working with data, so overall workflow productivity has increased by about 20%.
"We are a company that most clients come back to with repeat inquiries. Therefore, we develop together with our many customers, improving our service for them and for our team.
Now the main focus is on helping Ukraine. At the same time, we are working on expanding geography and range of services. By automating routine processes we are able to focus on more important, in-depth, evolutionary ideas for A-HR" – sums up Anna.