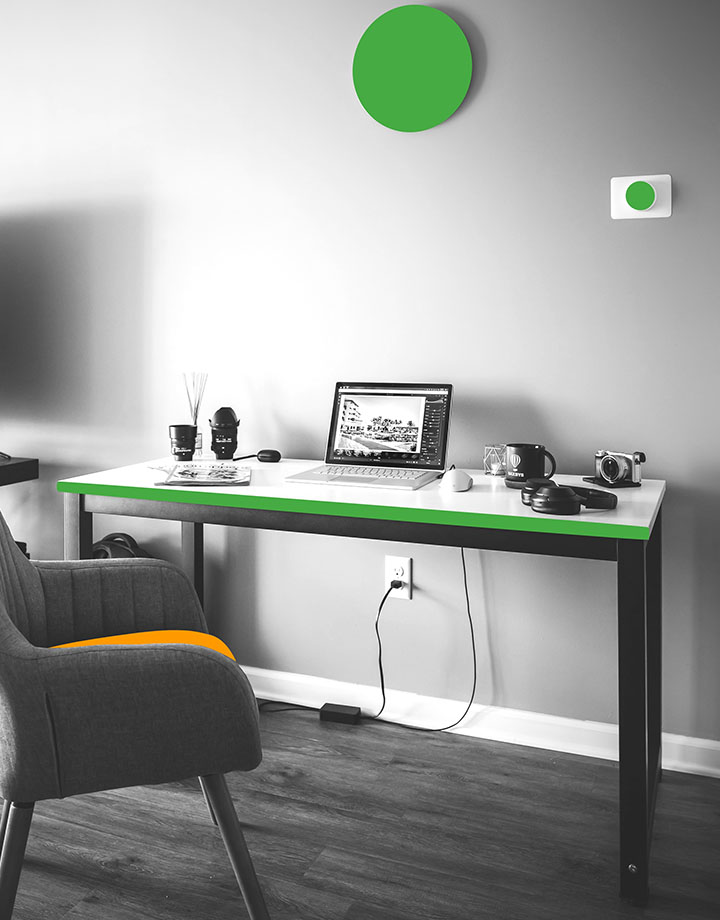 Welcome to CleverStaff
Companies have difficulties with adapting during software changing. They need to retrain their staff and upgrade a business-process. Our consultants make the transfer much easier by helping your recruiters on each stage.
Data transfer
Your data won't be lost. The CleverStaff tech specialists will carefully transfer all candidates profiles from old software, your files and spreadsheets to ATS.
Support
You will get the priority support during the 1st month after transferring to CleverStaff. The support department will help your staff to get settled into a new program. This way we minimize inconveniences from the ATS changing.
Special conditions
When changing software, CleverStaff managers audit the needs and tasks of a new client and offer special conditions for cooperation. They include preparation for the transfer of data and databases, the development of a flexible tariff policy, support during the transfer period, participation in the loyalty program after it, and other privileges. For more detailed information, please contact our managers.We invite youto register