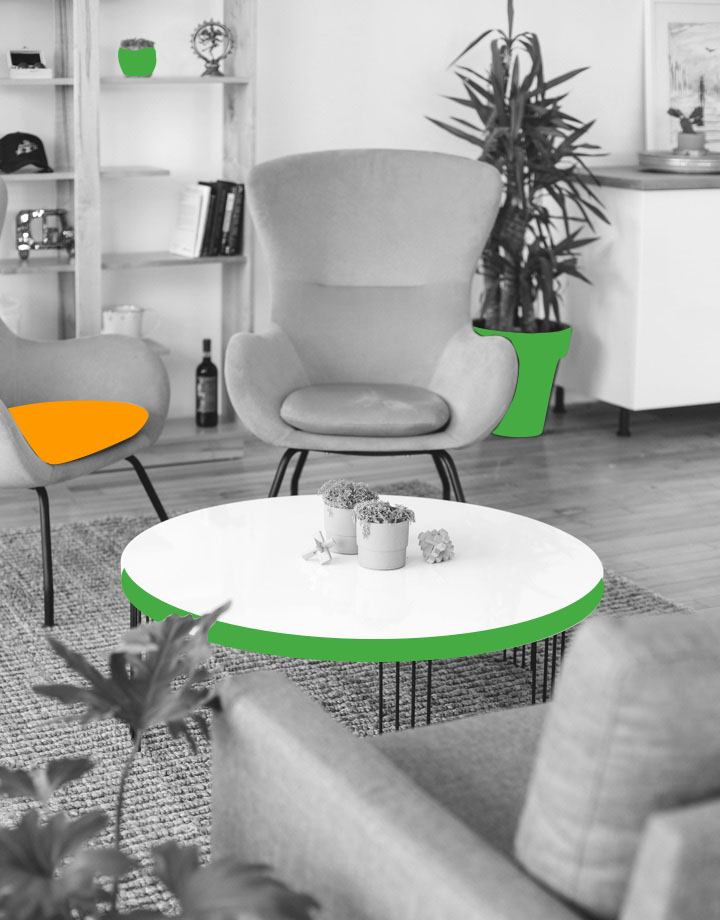 Candidates tracking
CleverStaff allows you to track the history of interactions with the candidates during all their time being in the software. System administrator sees all changes, a moving by vacancies and stages, comments, correspondence, and others.
Funnel and analytics
You can explore your productivity by using five information reports. The report constructor lets you consolidate difficult reports. The recruitment funnel allows to affect a work pace and change a team priority quickly.
Customer tracking
Customers have an important role in the system and can take part in work on vacancy. Our tools let them take part in work but their access to confidential information of the agency is limited.
Collaboration
Information combining in one ecosystem is critically important when working on joint projects. CleverStaff provides a high level of staff involvement. Our tools let you combine different channels of communication, candidate scores and comments into single data stream which is available for working group.