Now extension for transferring candidates into your CleverStaff database is available in the Chrome Web Store!
Friends, we have some important news for most of you. Now an extension (which allows transferring candidates into the ATS system) can be installed directly from the Chrome Web Store. That means that from now all the plugin upgrades will be installed automatically and you don't need to reinstall it manually anymore after every new upgrade. We hope you will be excited about this news as we are 🙂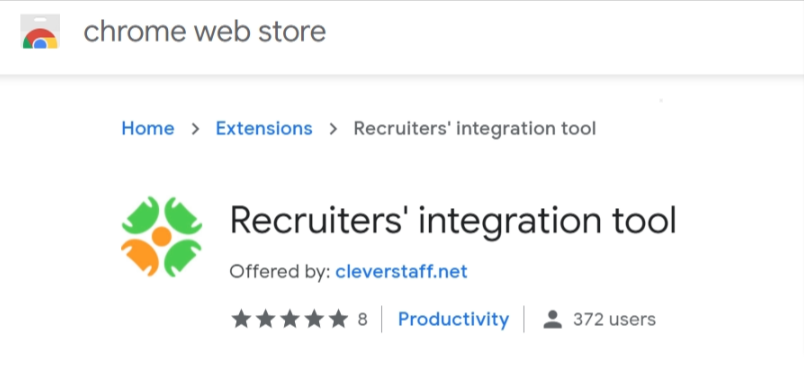 P.S. The plugin installed from Chrome Web Store runs only on the CleverStaff cloud-based version. If you use an independent server-based version you still need to use the old version of the extension. New version of the extension for the CleverStaff server-based version will be available in the nearest future and for sure we'll inform you about this.