Mentioning of users in comments and other summer improvements of CleverStaff
Friends, in this article we would like to tell you which updates we have released lately.
We have added the possibility to mention other users in comments on candidates, vacancies and customers by means of the @ symbol. Only those users can be marked who have an access to comments and if a candidate, customer or vacancy is available to that user. A marked user will get an email notification and a notification in CleverStaff.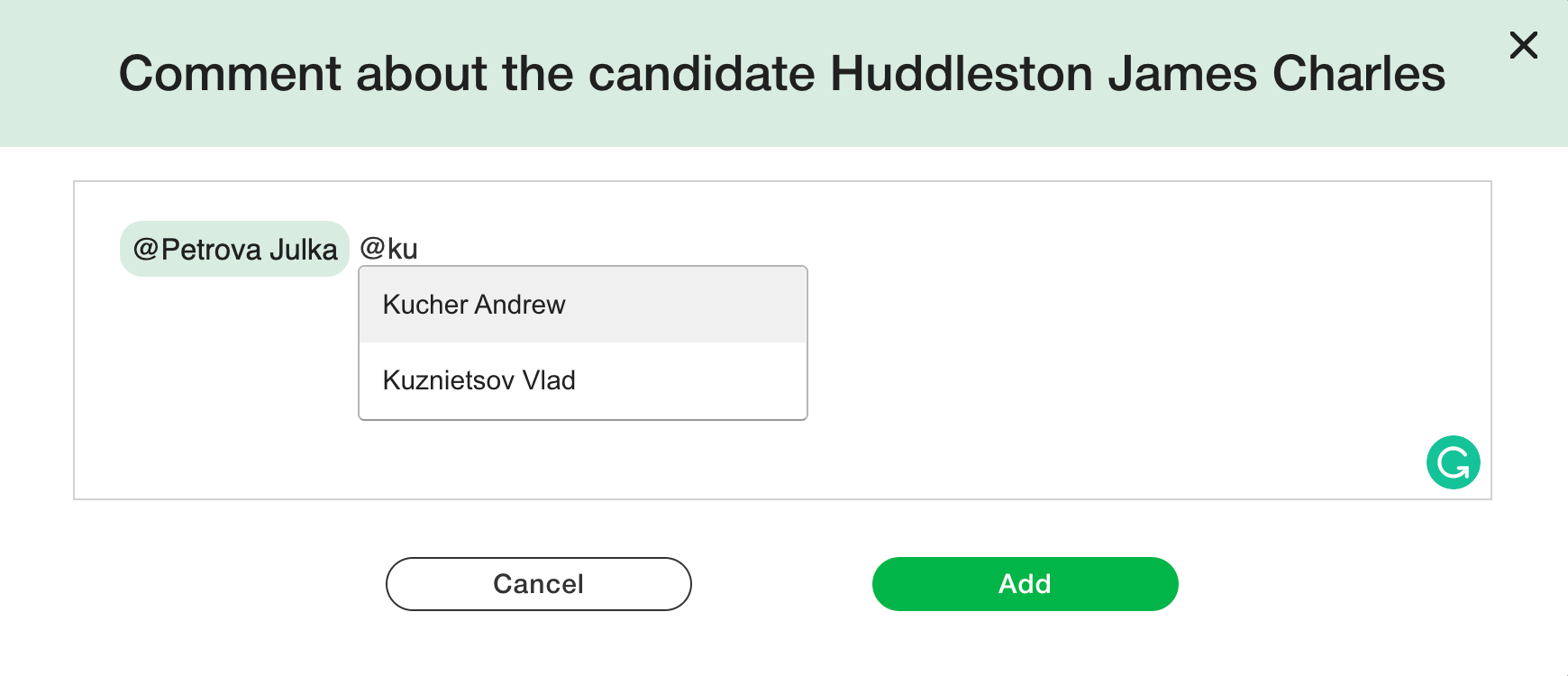 We have added the possibility for the Hiring Manager to open a visibility of attachments on the candidate and salary on the candidate and vacancy. Only the Administrator can open and close access in the user settings.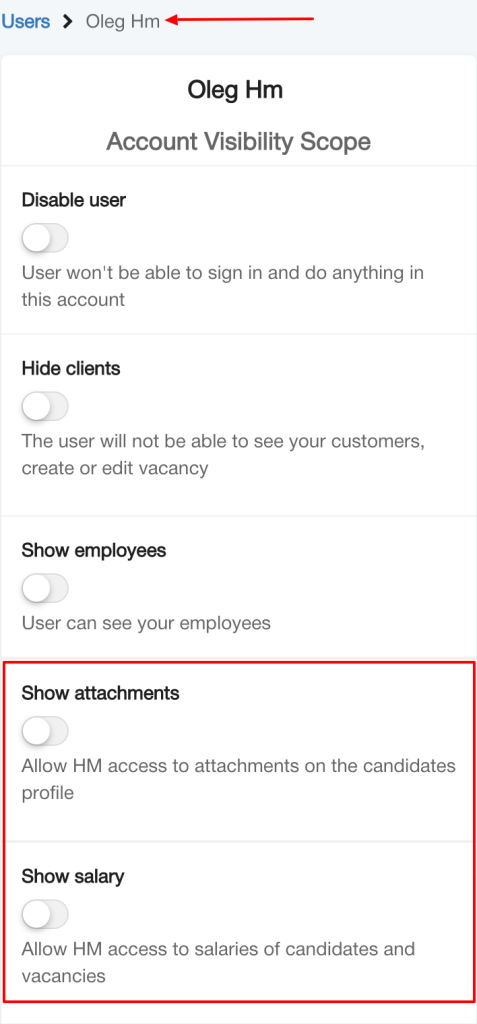 We have also added the ability to select a vacancy stage when saving candidates by means of our plugin.

In the advanced search, you can search for more than one skill simultaneously.

In the Excel upload of the candidates, we have added a column "Responsible for the candidate".

For those who were uncomfortable with the sequence of first and last names of the candidates and users, we have added the function to change this order.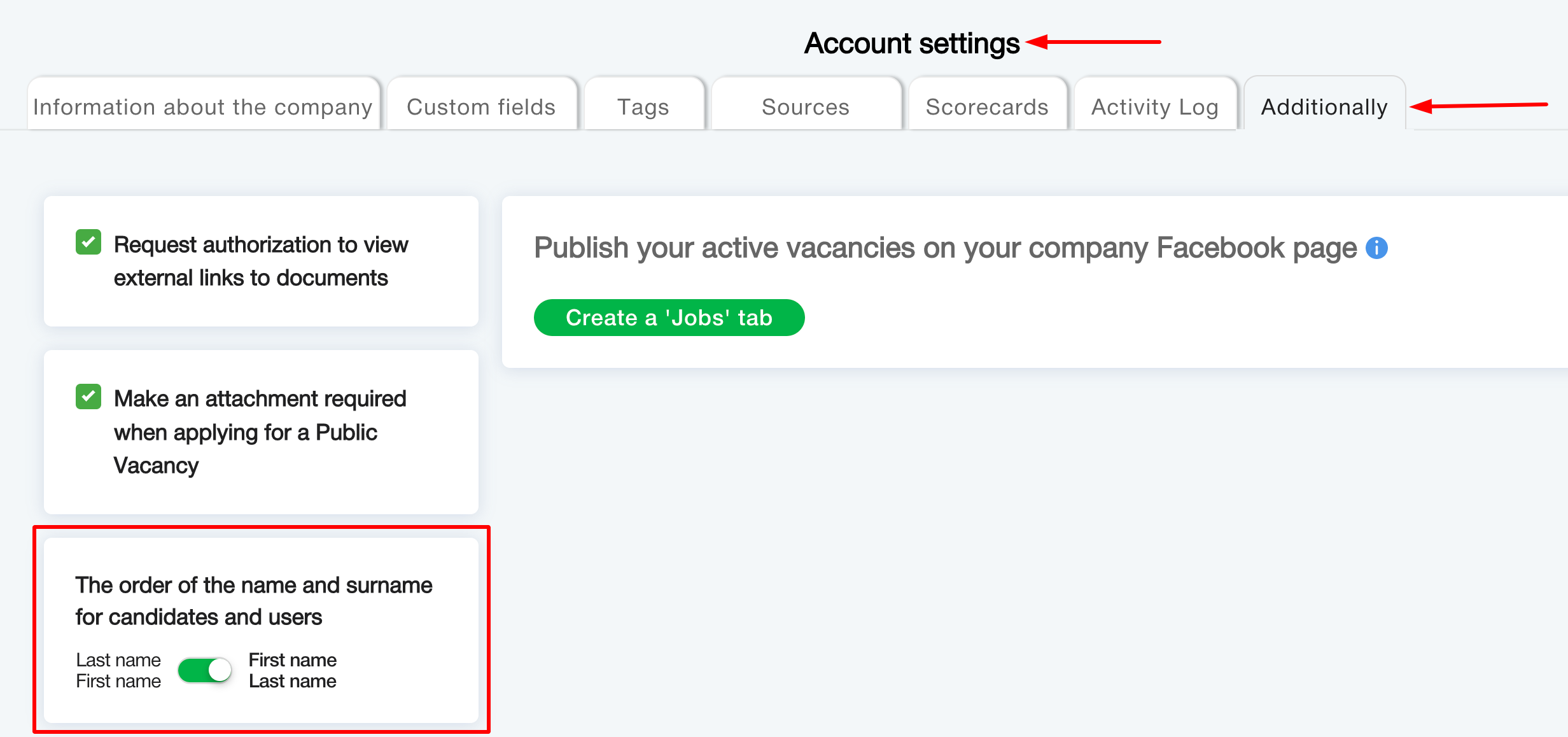 For your convenience, we now have new payment methods