Integration with Google Meet – new opportunities for work!
Friends, we have another good news in this release!
We have implemented integration with Google Meet!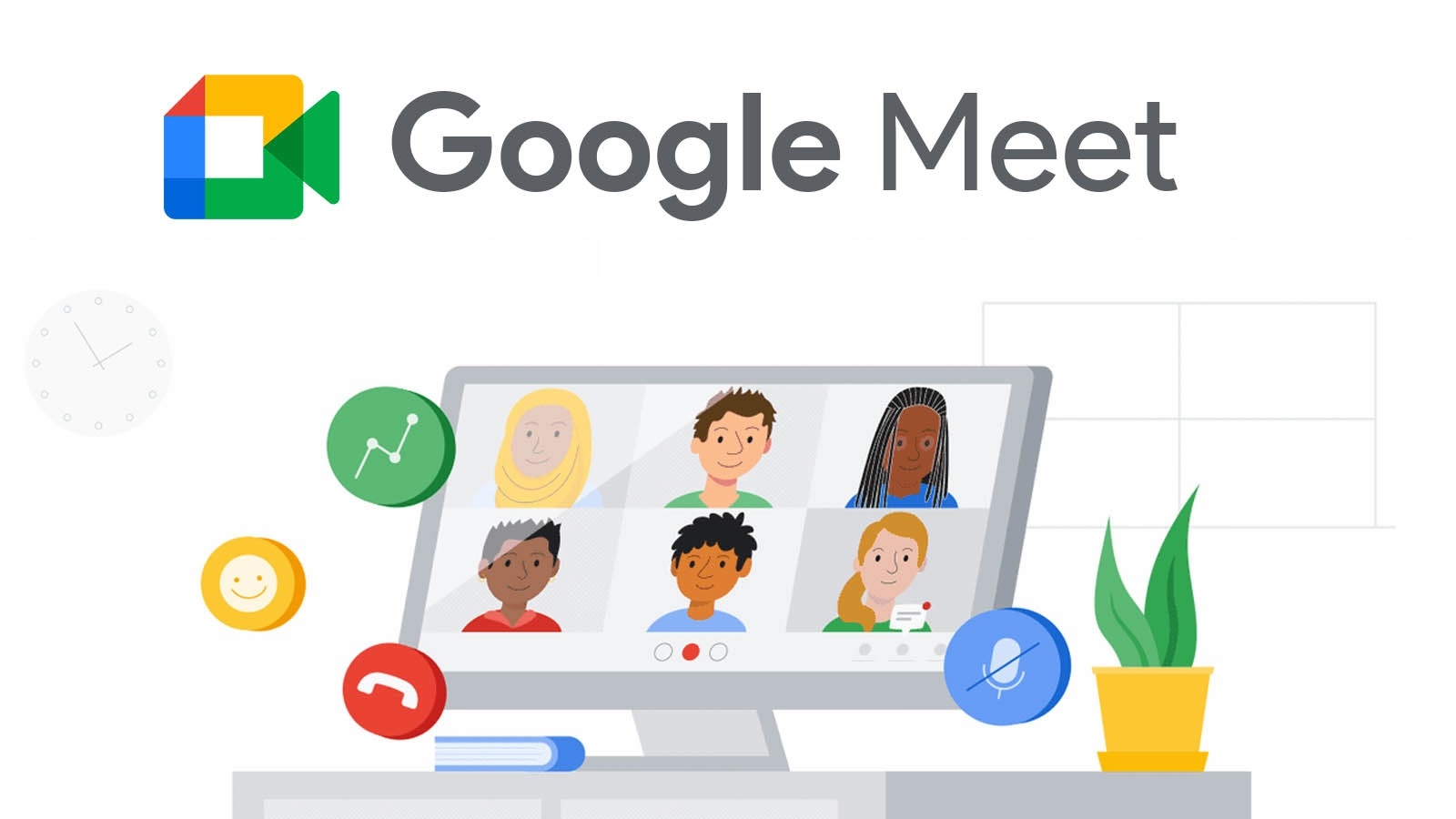 Now, when moving a candidate to the interview stage, you can create a Google meeting and invite not only the candidate, but also other participants to it.
All participants will receive an invitation to the meeting.
You can also edit the invitation letter for the candidate separately. For this feature to work, you need to integrate your Google calendar into CleverStaff.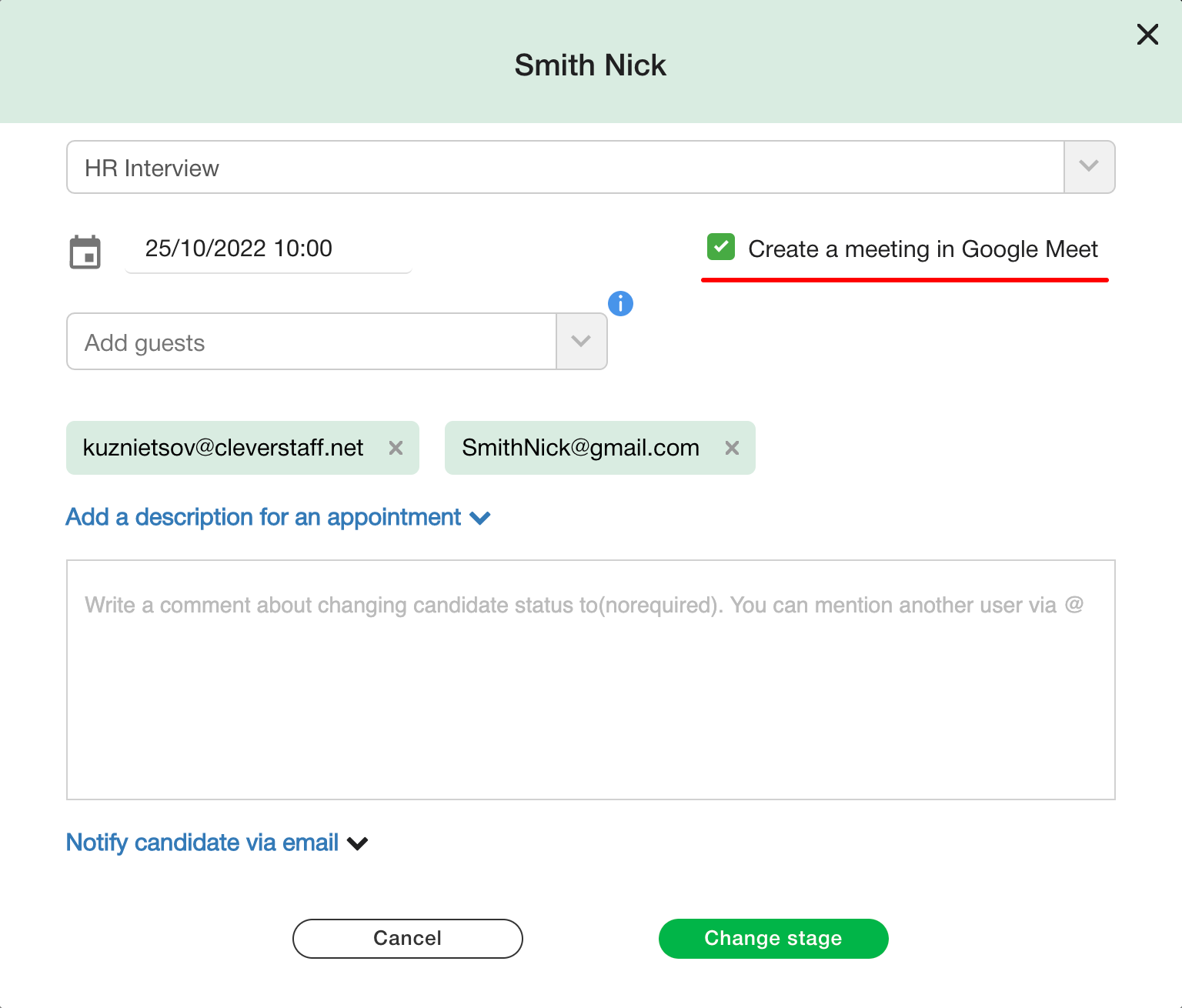 We are sure that our update will allow you to plan your working day even more efficiently!
Enjoy working with CleverStaff!