Executive search. How to hunt someone who is not looking for a job? Part 1
One of our conversations with the head of the GRC recruiting agency Natalia Slinko began at exactly 8 am – it was at this time that the expert had a "window" for communicating with the "press". And so – the whole day is scheduled every minute: customers, clients, meetings, negotiations, interviews. Quite often the working day ends no earlier than 10:00 p.m. and continues, for example, when everyone has barbecue or "Christmas trees". Because on one side, there is a super valuable (and this is not irony) candidate who is NOT looking for a job, and on the other side there is a professional Executive Search specialist, investigator, psychologist, marketer, and hunter all rolled into one, and the main task of the second is to get the first so that both sides of the process win.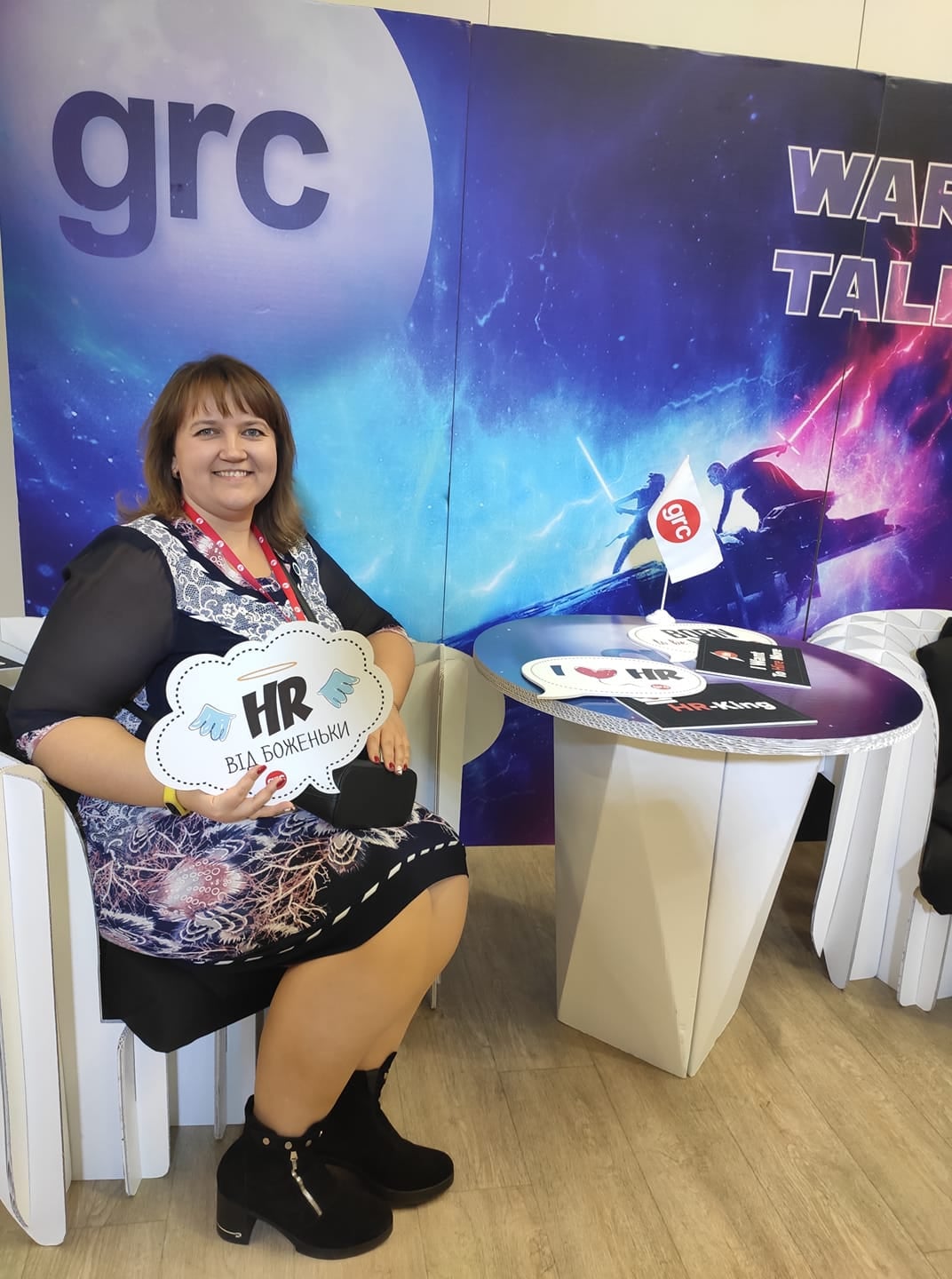 Executive Search meaning
The subject of interest of an Executive Search specialist is most often passive candidates with the necessary competencies in a "rest state". They rarely find themselves in the status of a job seeker, do not read vacancies, do not go to interviews, because on the whole, they are satisfied – with their work, conditions, company. Or – no one has yet clearly defined to them that they are as good as gold, can be better, and deserve, accordingly, more.
The main "signs": such people are either absolute professionals in their field, or on the way to excellence, passionate, and involved in ambitious projects, so they are always in business.
Such candidates live quietly for themselves and do not even realize that an experienced hunter is already watching them, ready to push them to qualitative changes. This is the art and value of this method: to find and know how to interest a rare specialist in a new project/opportunity/freedom/responsibility. And at the same time, make sure that both parties win and remain very satisfied: both the employee and the client (in this case, Nataliia).
What is Executive Search? Executive Search is one of the employee search technologies. It is often compared to headhunting. The difference lies in poaching not a specific person, but a specialist with a set of necessary competencies. Compared to recruitment, Executive Search is a targeted approach to candidates with the necessary competencies. Unlike headhunting, in Executive Search, the employer selects several specialists who meet the criteria.
Who are these valuable candidates today?
The Executive Search method selects top managers, rare specialists, sales managers in complex areas and with an established base.
Nataliia Slinko singles out the following TOP-3 categories of specialists with whom she works: managers (including in the status of a general director), technologists and developers, on whom the "product" and its viability directly depend, and highly qualified specialists in highly specialized sales (equipment for B2B).
Examples include a Sales Director for Wastewater Treatment Equipment, a Chief Technologist at a meat processing plant with knowledge of certain processing methods, or a developer's chief engineer with knowledge of international construction standards with English.

"The value of one or another candidate in Executive Search is always determined by the level of his expertise and thus the set of important competencies that our client aspires to," Natalia comments. – Here you cannot make-believe, pretend, wishful thinking, "invent an experience" – all this is easily checked and analyzed, "filed to the point".
Natalya is particularly pleased to work with HR directors – in most cases they are the most open, lively, "energy-generous" people. "As a rule, they understand this process, they always know what they want and what we want with the client. Therefore, the dialogue is being built quite effectively and quickly for both sides of the process," Natalia smiles.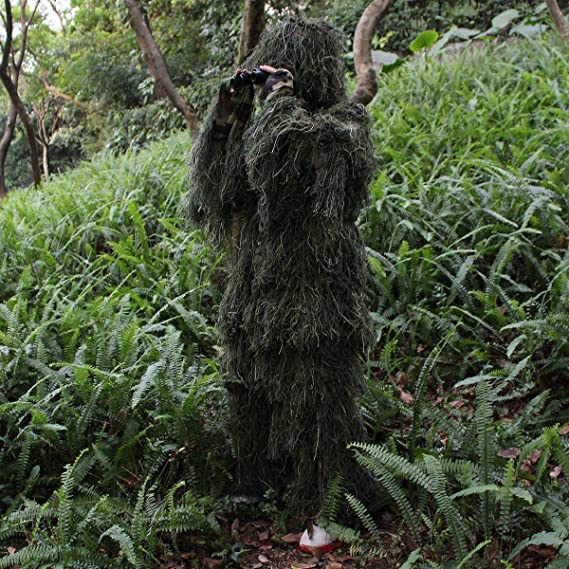 Strategic planning in Executive Search: a basic checklist
According to Nataliia, Executive Search and passive recruiting are about strategic planning, with a mandatory decomposition of goals and an accurate statement of the task.
Starting a search, a recruiter must clearly understand who he is looking for and quite specifically represent the desired candidate for the stated position. Because he already exists in the Universe, eats breakfast and dinner, conducts effective activities in a certain area, works, and earns. And, perhaps, our position will be useful to him to feel better at work, to grow faster professionally and financially, etc. He just doesn't know about it yet. Therefore, it is critically important to look for it in the right place, systematically narrowing the search window to hit the bull's eye.
What needs to be done to make everything happen exactly like this?
Analyzing competitors. We look at companies with a similar/related field of activity as your employer or client. We think who can have the specialists you need. We monitor the sphere, we are not lazy to collect information (opportunities, pros and cons) from open sources, we communicate with former/current employees. The "former" is especially valuable in this matter – their experience and not always rave reviews will allow you to see the "traps and pitfalls" and even "reefs" – will make the picture more objective.
Honestly assessing ourselves (employer/client). Analyze your company. Be honest with yourself – about differences, pros and cons, corporate culture. Also, is your product/project strong? How do your colleagues feel about the company? How does the team stand out from the others? Going for a candidate, a recruiter must learn all the tangible and intangible benefits by the teeth – this will help build a dialogue and "work with objections."
Honestly compare ourselves (employer, client) with competitors. Trigger questions to which impartial answers are important to get: what are you better at, and what is missing to success? What do you and your competitors have identical? Why do experts choose them? How are they better / worse than you? What are the possible disadvantages or advantages?
Narrow down a specific list of "donor" companies, where you see not a conditional, but a high probability that the required professional is there. If a specific surname appears opposite the companies, this is already a breakthrough.
Parse the vacancy into molecules. Analysis of the profits and risks of the vacancy, together with the customer, "visualization" of a clear portrait of the desired candidate with qualification competencies, personal characteristics, etc. – all this is a must-have.
Develop "USP" (unique selling proposition) with the employer/client. You should think seriously about what you can offer him. And also how to convince him that our vacancy is perhaps an extremely necessary change in his life. This requires the most specific list of arguments "why we are better", what kind of growth prospects our position gives him, what awaits this person in terms of career. Why is it better working in our company compare with the company where he works today? Again – the financial component and everything connected with it. In short, all this at first should be well investigated and "experienced".
Vacancies "packing". In Executive Search, it is important not only to tell but also to effectively "present" a vacancy to a candidate. First of all, this is the study of materials that are not ashamed to be shown: an up-to-date video about the company, interviews with the founders and the team, links to social networks, virtual tours of the company, links to publications in the media, etc. The journalists call it a "press kit". For a recruiter, this is a way of informative presentation of a company, which a candidate is "not looking for" and can flip through in the evening with a glass of cognac and think.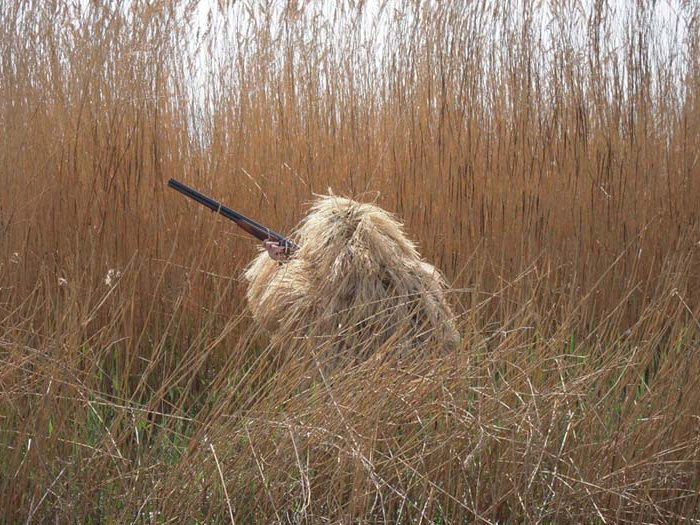 The start of the "searches"
Popular "work" sites are not always a suitable option for finding rare specialists or tops. As a rule, a successful and "prosperous" pro does not go there because:
not looking for a job
not ready to send a resume to a HR whom he does not know personally, avoiding publicity.
But such a candidate may have more trust in social networks. In which social network to look for the person you need depends on the level of professionalism you need. LinkedIn is a great option, except that high-value candidates rarely go there due to their busy schedules. At the same time, they almost regularly scroll through the Facebook feed, and if a recruiter or HR acquaintance advertises "tasty opportunities", they can re-read the post, "take a closer look and review".
Moreover, if the recruiter knows exactly whom he wants to entice – you can gently and carefully, on tiptoe, so as not to "frighten away", reach out to him
The Clubhouse deserves separate compliments from Executive Search – there are many tops or candidates with high expertise applying for these positions. As a rule, these are speakers in the "rooms", opinion leaders, practitioners in their industry.
In any case, a quality search starts with communication and ideally a relaxed one. Therefore, it is useful to attend industry events, exhibitions, conferences, where presumably, the right candidates may be.
When searching with the Executive Search method, both profile events and social networks are only part of the toolkit. As we have already noted above, it is important to clearly define the possible "habitat" of the required specialist-specific companies/enterprises, and try to find ways out to it. This is quite a fine work that requires incredible diplomacy and ethics from an Executive Search recruiter. Because it is extremely important to find/study the "ways" of delivering this information to the candidate, which means – to penetrate his social circle, possibly through acquaintances, current colleagues, even close ones, indirectly making them his "accomplices" and "ambassadors". Correct, precise delivery of information to the desired candidate is a complex and multi-stage process, without which nothing will work.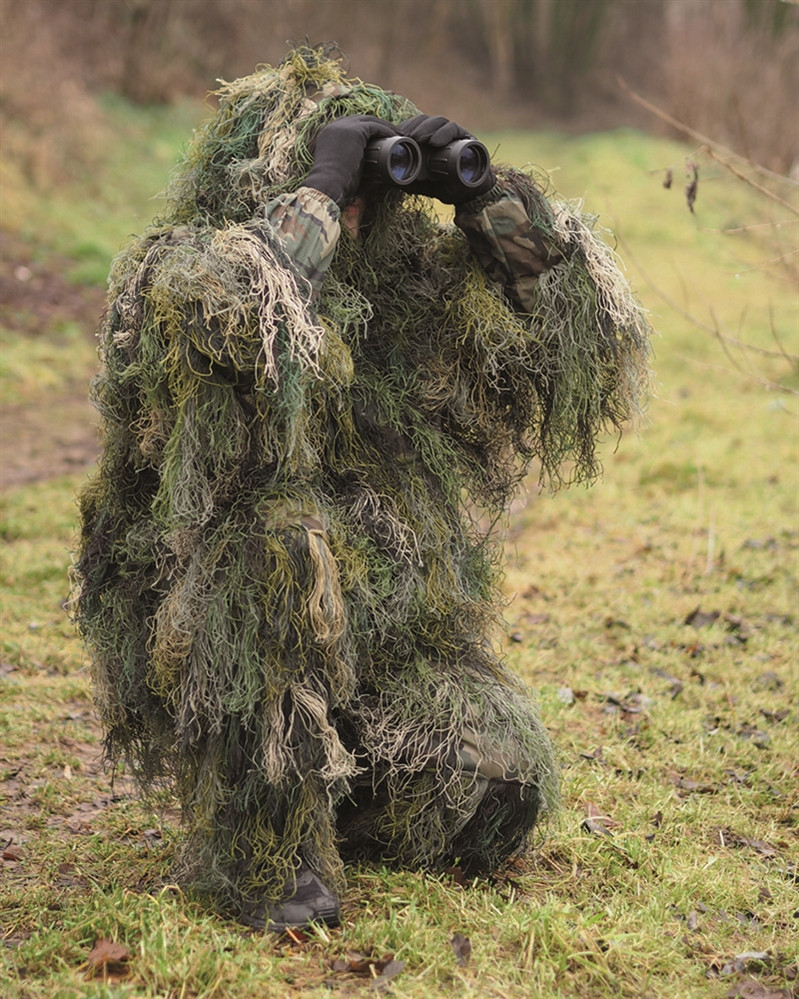 Among recruiters, one can often hear about the formation of their "author's" database of the best candidates in the country. According to Nataliia, no base works if there is no human relationship with these candidates. "I would call it my networking, my circle of trust. Because with good and understandable relationships with candidates, the hunter gets access not only to him but also to his entire contact network. And this significantly increases the chances of success," Nataliia says.
The life of "vacancies" is changing all the time, the answer "Thank you for the offer, but at the moment everything suits me" never scares or even upsets an experienced Executive Search recruiter. Therefore, in the next article, we will talk with Nataliia about how to interest a valuable candidate who is not planning to change the company. Not planning yet. So stay tuned to our blog – we are already preparing a sequel!
For help in preparing the material, CleverStaff thanks Nataliia Slinko, head of the GRC recruiting agency.