Version 2.0.4
Friends, release 2.0.2 includes the following improvements:
We have reworked the "Comments" block on the candidate's profile. In addition to visual changes, we added two new features: the ability to pin a comment at the top of the list and the ability to add a comment on the candidate's profile, which will be visible to the user with the Hiring Manager role.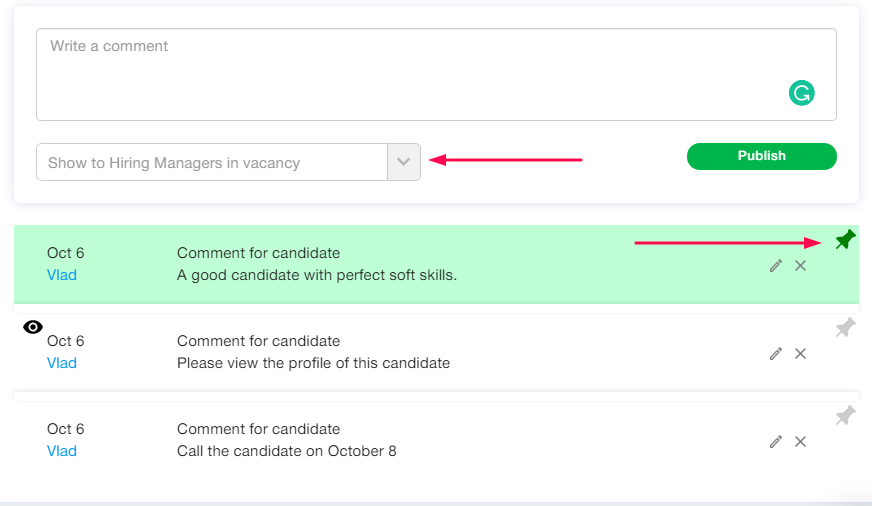 Redesigned the "Notifications" section. Now notifications are grouped according to their type.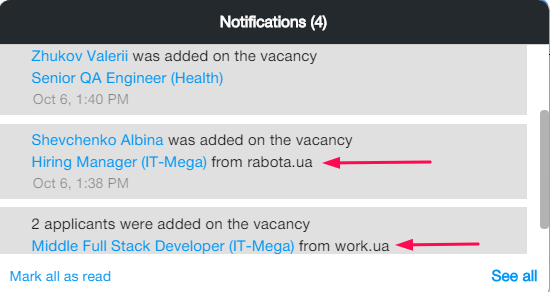 We implemented search for skill synonyms. For example, you are looking for JS, and the system also searches for java script / javascript. It works in general search and search by position.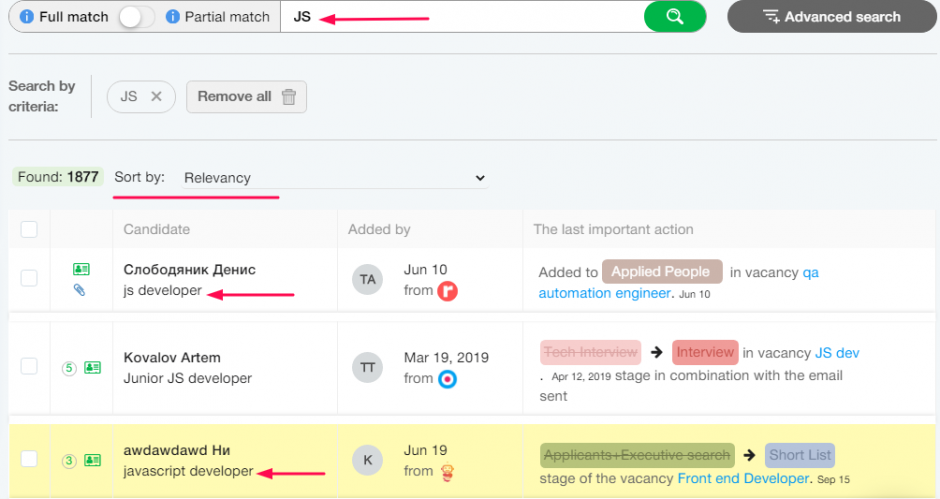 We returned the "Testing" block to the candidate's profile.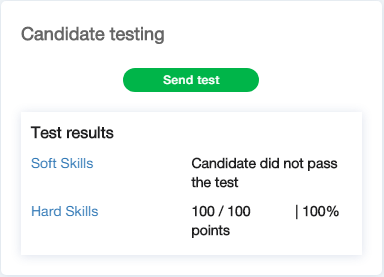 In a recent release, we change the Candidate Skills. In this release, we have added the ability to search for them.

We've redesigned some interface elements, е.g. lists of Candidates, Vacancies, Customers, history of actions and tasks in the Organizer.