Version 2.0.1
The 2.0.1 release contains several minor improvements that will make CleverStaff a little easier to use.
We implemented a search option in the "Location" field in the advanced search of candidates. Now you don't need to scroll through the entire list to find the region you need.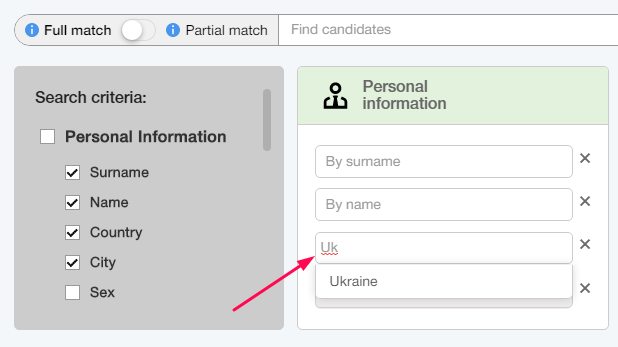 The customer's contact position is now displaying on the clients page.

We also added the status of customer contact – Active / Inactive

And now you can make a search by customer contact name or email