Dear friends,
As you could note, we rolled out the new  CleverStaff.net interface design!
Most big services need months to add new features, but we are able to roll them out much faster! We've fixed many bugs due to your feedback — now we have no bugs that you could find
But if you find mistakes — let us know about them! You can do it here: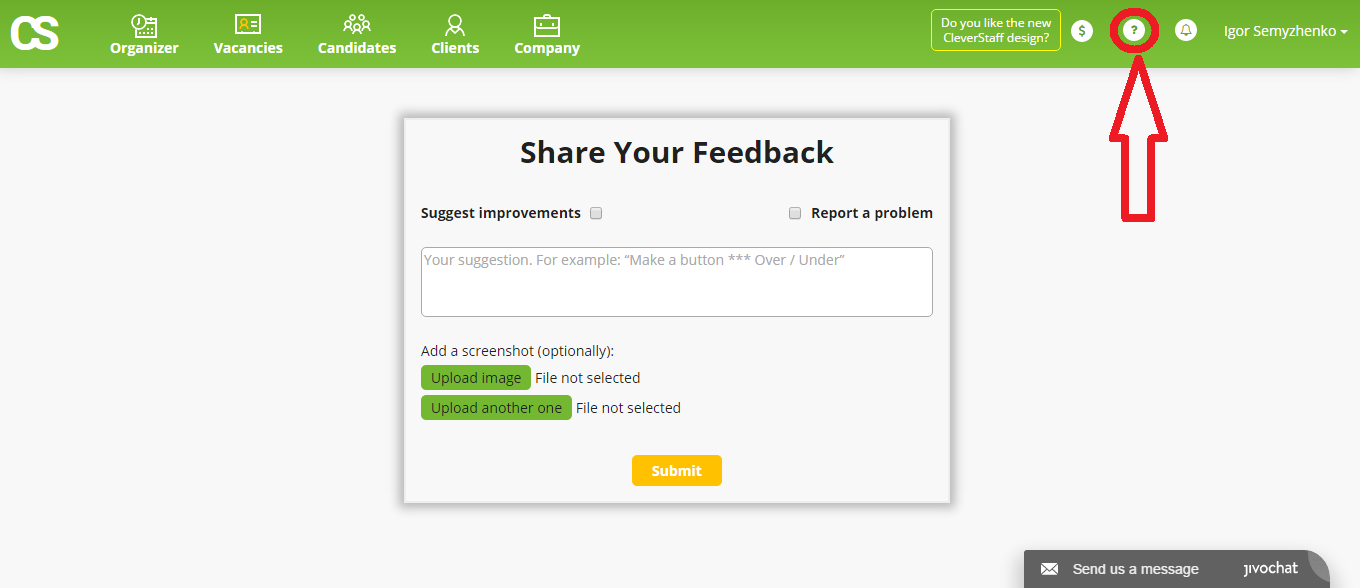 Despite of a new design, we've got the following updates:
#1. Sort the candidates' search results by: Date added to database, Date of last activity, Date of last comment, Employment start date.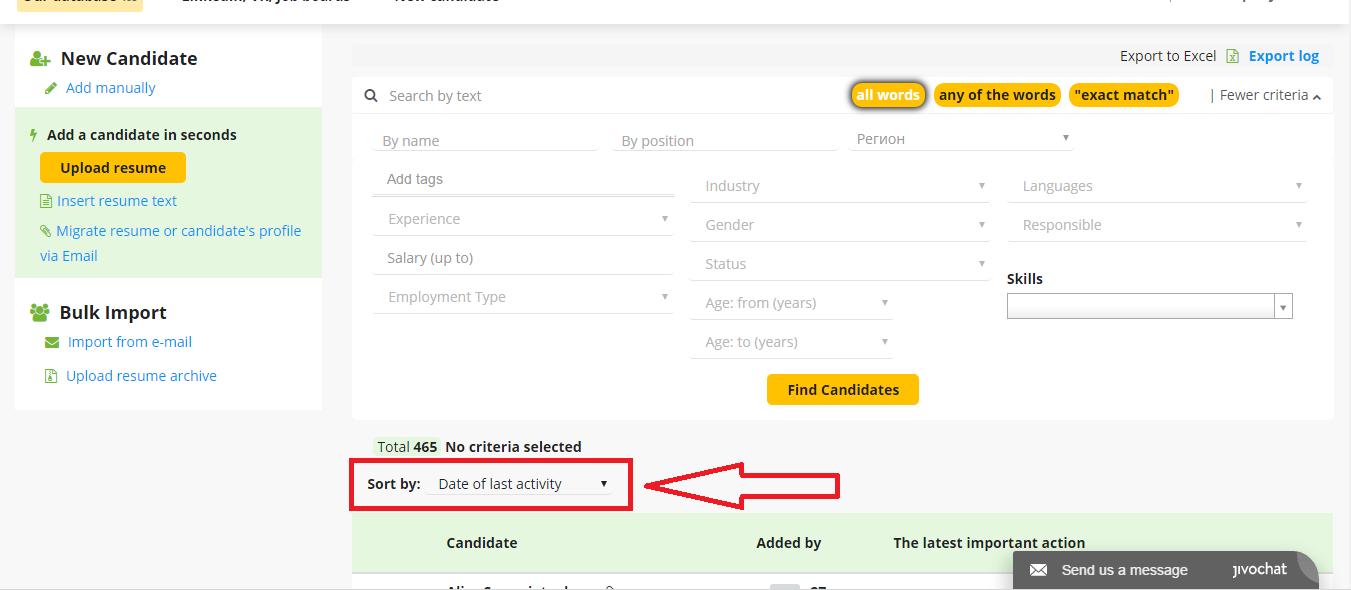 #2. New search by regions: country and city options are added.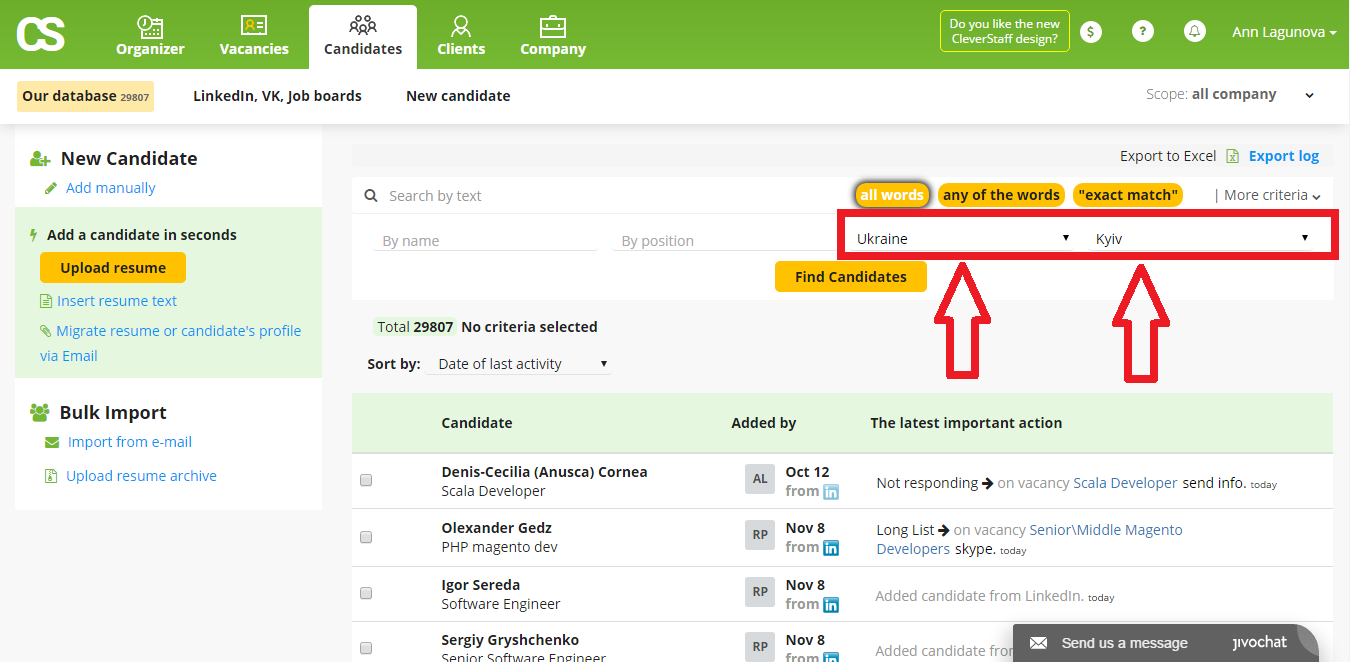 #3. Candidates' search by responsible recruiter.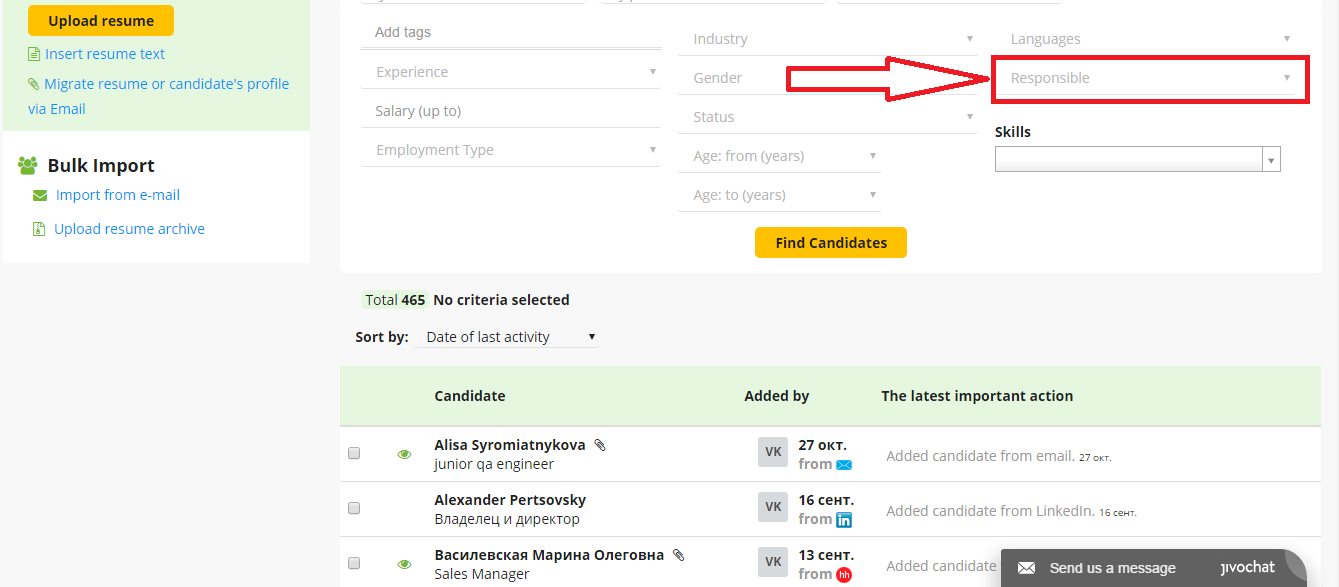 #4. Google Calendar integration: your CleverStaff tasks now appear on your calendar.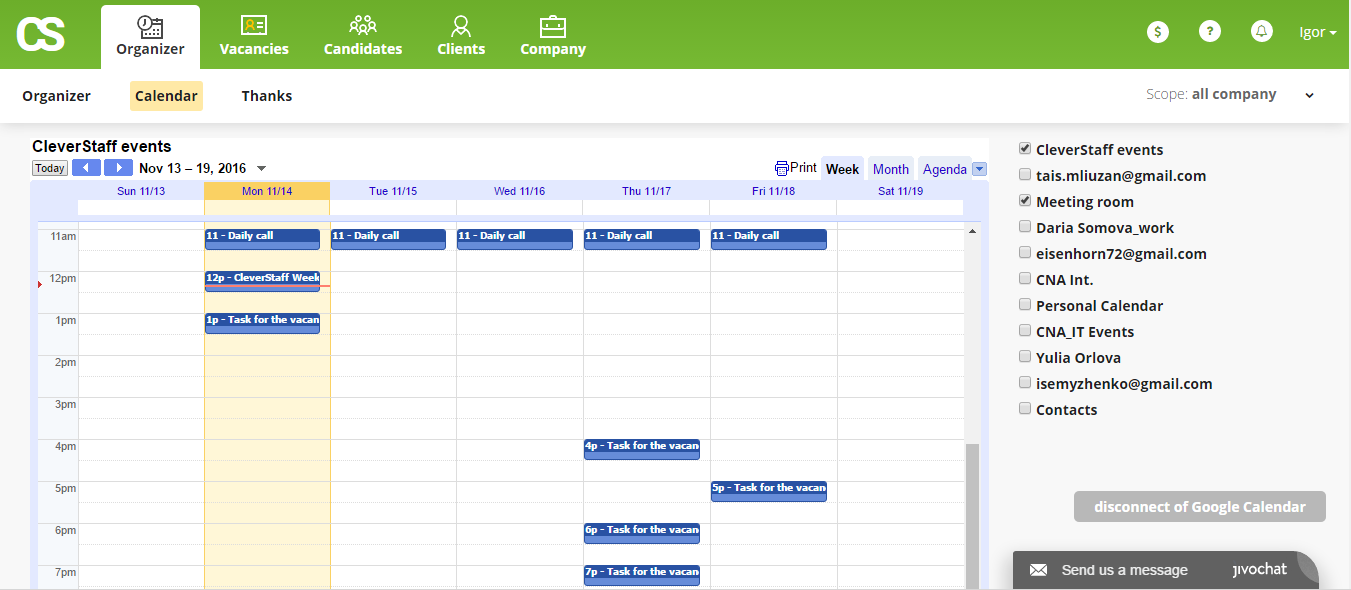 #5. The 'Source' field appeared at vacancies' report.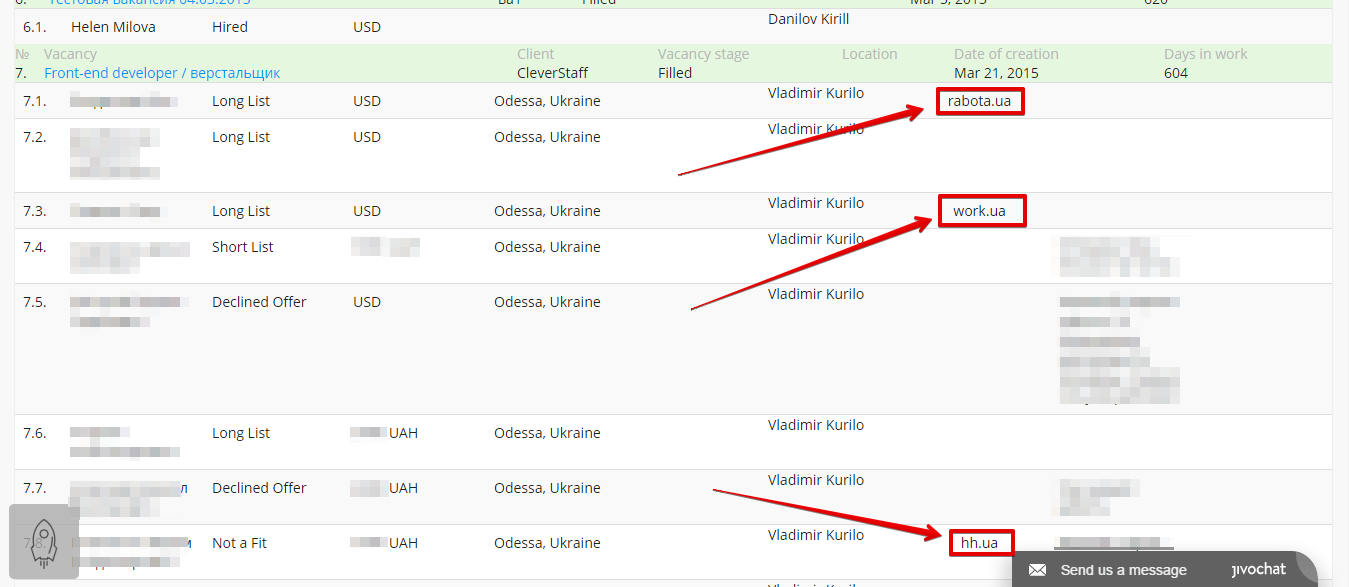 #6. The new way of how vacancy links displayed:
> Old: https://cleverstaff.net/i#/pv/e8XrD7?Junior_QA_Engineer__Manual_
> New: https://cleverstaff.net/i#/vacancy-e8XrD7?Junior_QA_Engineer__Manual_
—
Hope, you will like new features!
Cheers,
Vladimir Kurilo | CEO @ CleverStaff.net