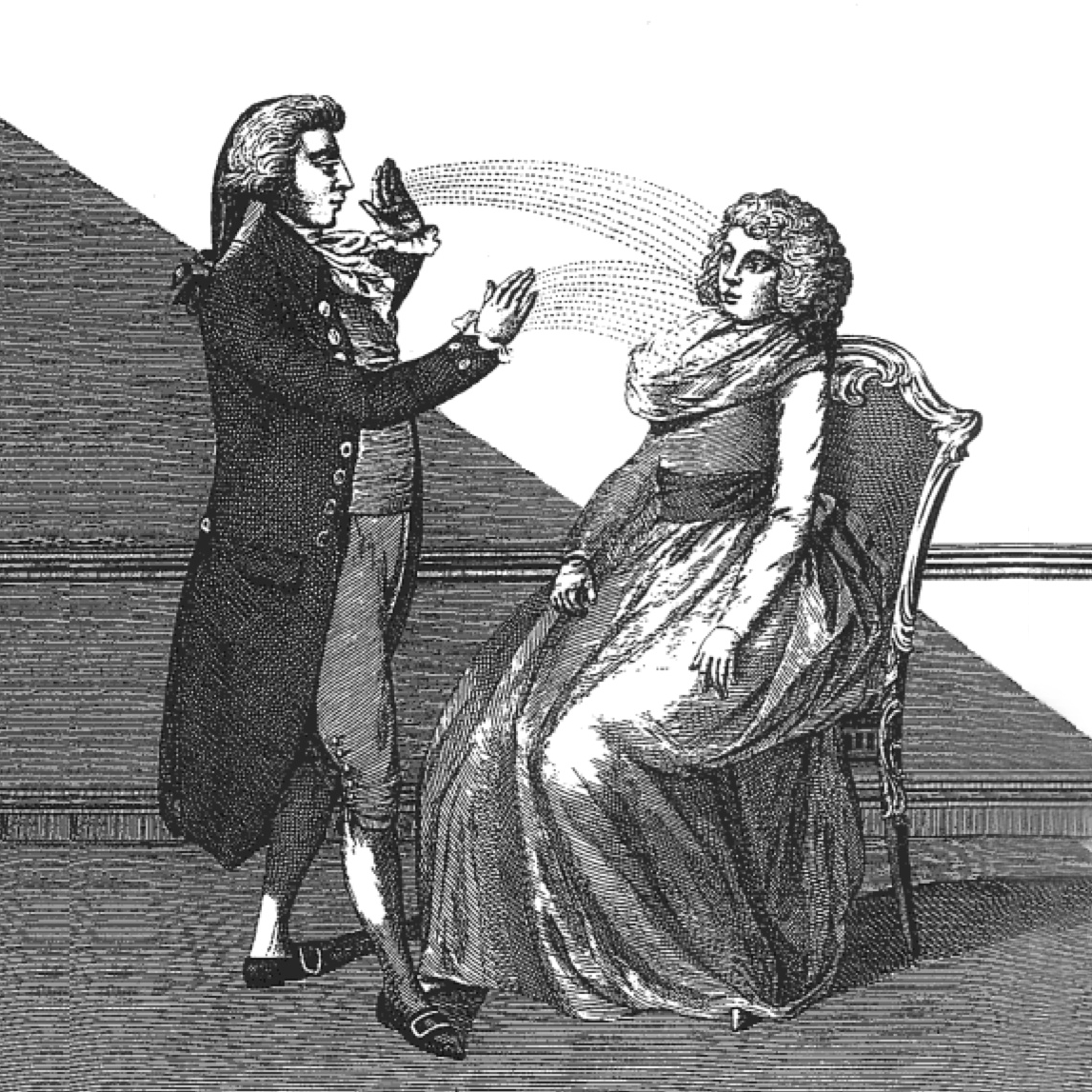 Many recruiters and HR professionals understand benefits of using the all-in-one software for recruitment. The problem is the advanced products are rarely available for free.
So the question arises:
Is it possible to convince your company's management to buy an applicant tracking system? And if so — how can you do it?
It's gonna be a hard negotiation where your aim is to assure your executives that recruitment software is not a trendy bauble, but a powerful tool for work optimization which would save a bunch of resources (people, time, money) for the company.
In fact, your managers are directly interested in successful recruitment. The key point is to find the right words and arguments.
Especially for the occasion, we have prepared some weighty arguments to help you in convincing your management to start using professional recruitment software:
#1. How much time & funds does the business lose while unsuccessfully trying to hire people for a project on time?
There's a term "opportunity cost" in microeconomic theory which describes the financial worth of the choice which is lost because of a decision in favour of alternative has been made.
How much potential income does your company omit per hour / day / week working without an appropriate member of the project team? I'm sure the loss would be hundreds of dollars.
Meanwhile, special software helps recruiters not only to decrease the time of searching applicants but to hire a proper candidate even before the deadline.
#2. How much time & money does the business lose while paying for recruiters doing "monkey job"? It's better to pay them for their pure expertise.
Systems for recruitment automation save lots of recruiters' time and allows them to fill vacancies much faster without drowning in routine tasks.
This means that sourcing and importing candidates' CVs, filling in the database and search on it, completing reports on vacancies and numerous other actions can be automated! This is a "monkey job" indeed, which most recruiters want to get rid of: it's tedious and monotonous and doesn't require high qualification.
So, why should business pay an experienced recruiter *your rate per hour* for doing boring job tasks if they can be easily automated with special software? The latter is much cheaper.
A recruiter should be rewarded for his / her professional talents and strong skills
#3. If a recruiter leaves the company, his / her database of candidates on LinkedIn does the same.
Sounds like a threat, but it's true. Every former or future employee leaving your company goes to your competitors. Therefore, management has straight interest in keeping the company's assets safe.
Let your executives know that you are on their side.
Show them that you are keen to save your own work results (LinkedIn database) for the needs of the company, and you will gain many additional trust points.
Applicant tracking software saves all recruiters' LinkedIn databases in one place — it will remain in the company even after recruiters will leave.
#4. If a self-developed CRM for recruitment is used: How expensive was it to launch it? How expensive will it be to fix all the bugs?
It is among the TOP-3 questions we frequently receive at CleverStaff
It's surely possible to develop your own corporate ATS but it takes pretty much time, it's really hard and painful. I even wrote an article for those brave men who dare to develop recruitment software on their own (I can't stop your developers but want to help them to avoid the most common mistakes and pitfalls along the way).
To make a long story short: it's almost unreal to repeat features provided by the special recruiting platforms. Sometimes we even think about using some other ATS for our own staffing needs (actually not — CleverStaff is a really great tool
).
#5. Social proof: Advanced competitors and recruiters are using professional software already. Don't we want to give ground, do we?
Certainly, we are for nonconformists and path-breaking, but this is not the proper case
Seriously, most successful companies and recruiters use a bunch of services to get rid of dull routines and save time. This fact unambiguously affects their income and success.
There are software for recruitment automation standing apart from other HR tools and services. The reason is it's much more important to focus on searching the best candidates instead of spending time on stereotyped manual operations.
One can check the "Our customers" block at our website to look through some top companies in their niches which use CleverStaff to automate "monkey job", thus to have time to concentrate on more important and profitable things.
Summing up: you and your management do not need software for recruiting if you fill one vacancy per year.
But if you constantly look for great candidates (which define the success of your company) you know yourself what to do and what to automate.
If you really want to work in a fast and efficient way it must be easy for you to convince your executives to invest in an advanced tool for boosting the growth of the business.
Vladimir Kurilo
CEO @CleverStaff